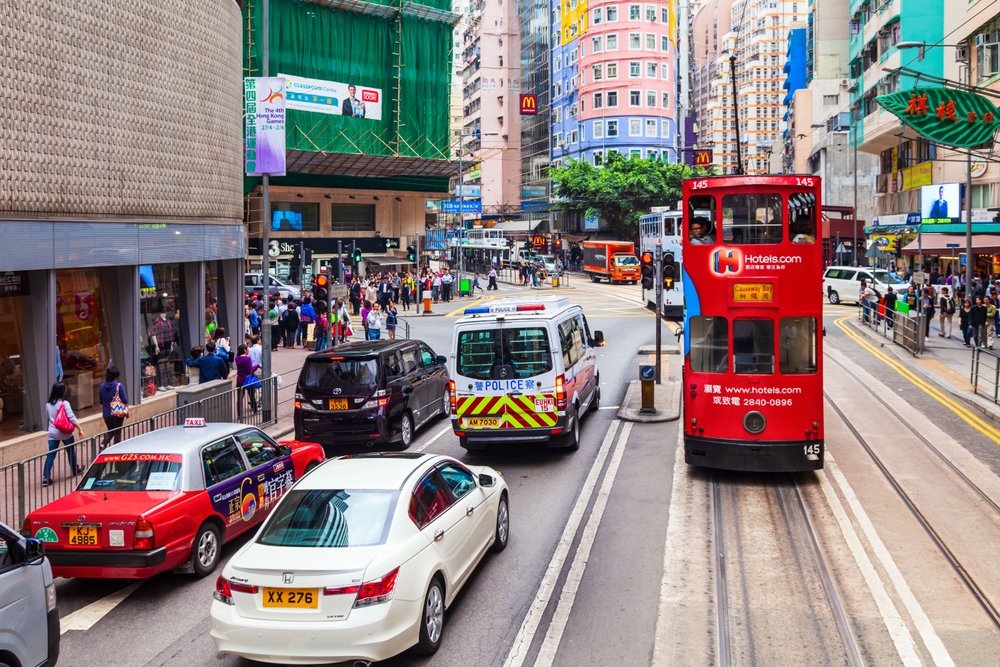 Hong Kong's travel regulatory body has announced new crowd control measures after a recent surge in mainland Chinese tourists on budget tours in To Kwa Wan and Hung Hom sparked complaints from residents.
Under the revised arrangements, which come into place on Thursday, tour agencies will be required to make advance reservations for travelers, guarantee a minimum meal time of 30 minutes for each tour, and communicate with restaurant representatives regarding tour bus arrangements.
Since the full reopening of Hong Kong's borders with mainland China on February 6, hundreds of mainland visitors have been seen on the streets of To Kwa Wan and Hung Hum – where most of the restaurants and tourist shops targeting low-cost tours are located.
The Travel Industry Authority (TIA) – the city's official watchdog of travel agents and tour guides – said in a statement on Tuesday that it had met with major representatives of tour agencies and restaurant owners in the affected districts.
The TIA said it would continue to monitor the situation closely, and would have zero tolerance on activities that could harm the reputation of Hong Kong tourism. "[I]f the problems continue to occur, TIA might take further regulatory actions," the statement read.
Read original article