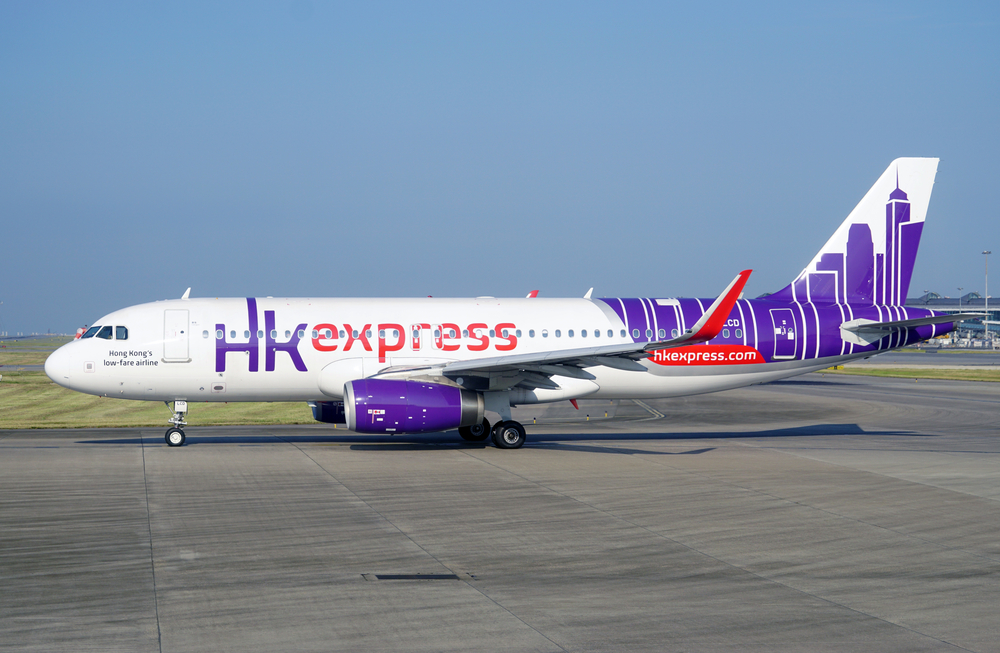 Hong Kong has a new Airbus A321neo operator.
Business Traveller Asia-Pacific understands that Cathay Pacific subsidiary HK Express has taken delivery of its first Airbus A321neo aircraft.
Not only is the A321neo a new aircraft type for HK Express, but its delivery also kicks off the airline's new corporate identity and brand positioning, including a refreshed livery.
Committing to returning operations to pre-pandemic levels by the end of the first quarter of 2023 with more than 400 flights a week, HK Express recently said now was an optimal moment to rebrand as consumers in Asia seize the opportunity to travel again.
The first A321neo marks HK Express' 27th aircraft. The Cathay protégé also flies 11 A321s, 10 A320neos and five A320s.
Cathay Pacific has confirmed that HK Express will receive 16 A321neos by 2025 – four in 2023, eight next year and the remaining four in 2025.
Media reports last week suggested that Cathay was in talks with Airbus to order up to 50 additional aircraft, including incremental A320neo and A321neo aircraft for HK Express.
Read original article