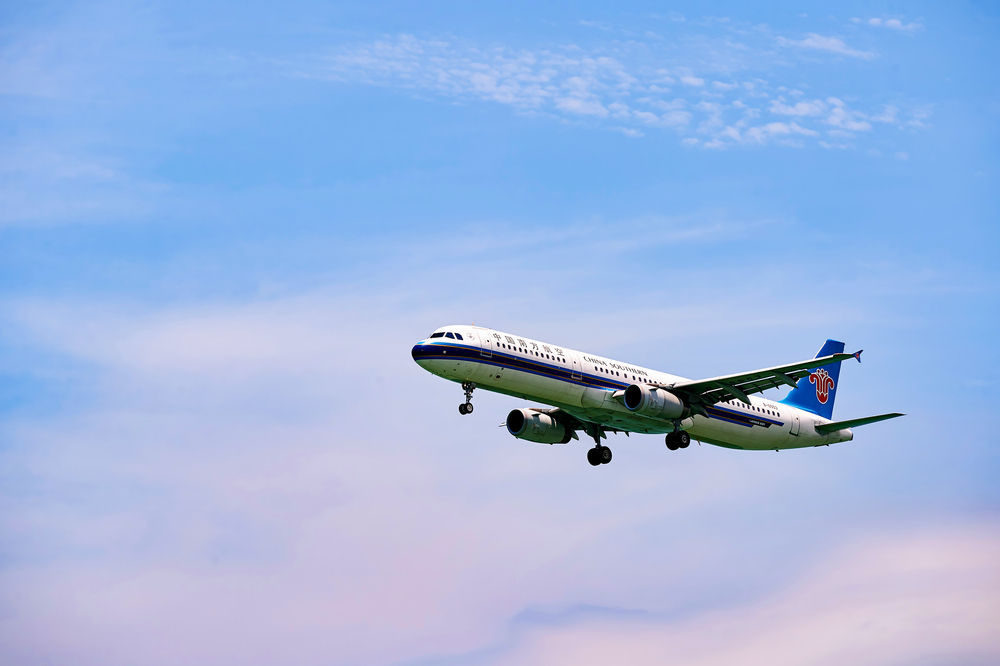 Summer 2023 (S23) will start from 26th March to 28th October, lasting for 217 days. During this period, China Southern Air Holding Company (China Southern) plans to operate over 630,000 flights in total or over 3,000 flights daily, which is capable to carry passengers to 216 destinations, including 167 domestic destinations and 49 international and regional destinations.
China Southern has made continued efforts to build 2 significant strategic hubs, Guangzhou and Beijing Daxing. At Guangzhou Baiyun Airport, it will increase frequencies from Guangzhou to Chengdu, Lijiang, Yiwu etc., and launch the "China Southern Shuttle" service from Guangzhou to Beijing, Shanghai, Hangzhou, Chengdu and other 6 destinations.
At Beijing Daxing Airport, it will further optimize the flight schedule to Guangzhou and Shenzhen, respectively 16 daily flights to Guangzhou and 14 daily flights to Shenzhen with a departure interval of about 1 hour. China Southern will also raise flight frequencies from Daxing to many domestic destinations, such as 11 daily flights to Chengdu and 10 daily flights to Changsha.
In Summer 2023, China Southern will operate 74 international and regional routes and 732 weekly flights. In Guangzhou hub, it will operate 34 routes and over 400 weekly flights, forming "4-hour Air-traffic circle" between Guangzhou and major cities in Southeast Asia and "12-hour Air-traffic circle" with major cities around the world.
Read original article