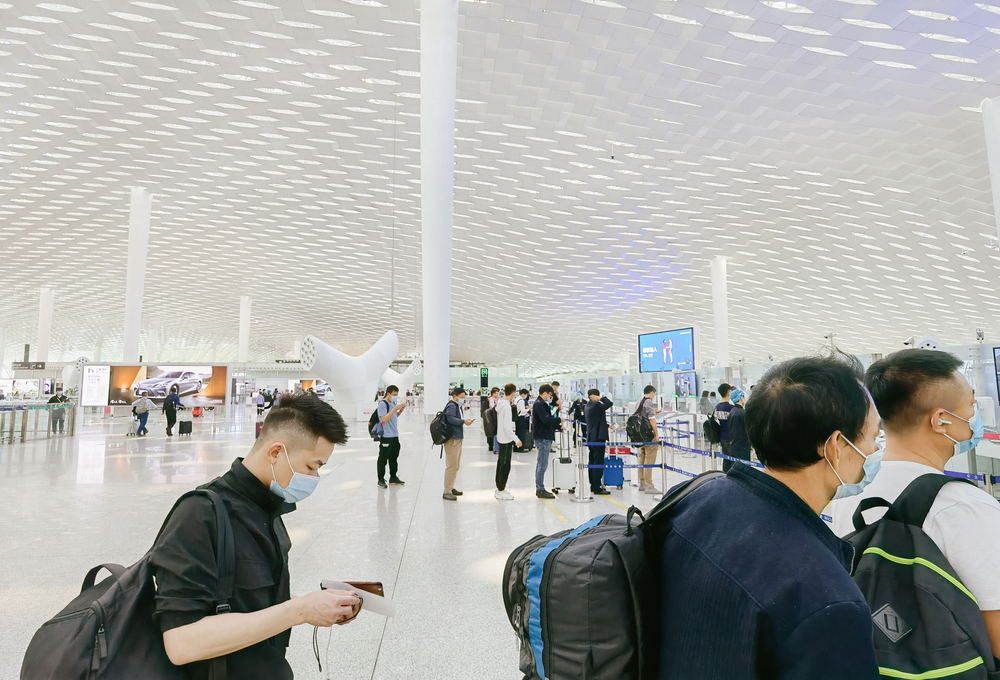 Beijing Daxing International Airport said that it will add about 20 overseas routes as the summer schedule starts on Sunday, strengthening commercial and cultural ties between China and the rest of the world.
A Qatar Airways flight from Doha landed on Sunday, marking the resumption of passenger service between the capitals of Qatar and China for the first time since the pandemic.
Beijing is the fifth gateway in China that Qatar Airways has resumed since the pandemic, which effectively increases the airline's operations in the market to 39 weekly flights during the peak of the summer season of 2023.
Air Macau also resumed flights from Beijing Daxing to Macao on Sunday, followed by a route from Beijing Daxing to Phnom Penh run by Cambodia Airways on Monday.
China Southern Airlines will open flights from Beijing Daxing to Moscow four times per week, and the frequency will be increased to daily from June 19. The carrier will restart the Beijing Daxing to Amsterdam and Gimpo routes. More routes are expected to cover Osaka and London.
A total of 169 domestic and foreign airlines will offer 117,222 passenger and cargo flights per week during the summer, data from the Civil Aviation Administration of China (CAAC) showed.
Read original article