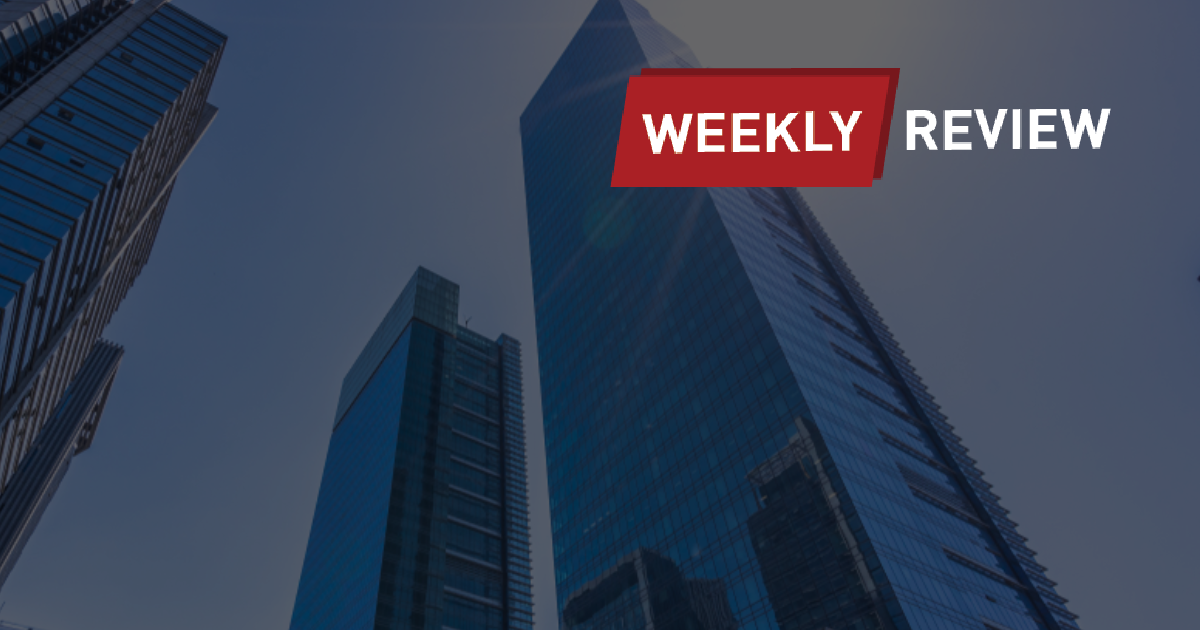 May Day holidays to see rising travel demand following resumption of outbound group tours
Overall domestic travel bookings during the May Day holidays this year have increased by 150% year-on-year, and the number of outbound travel bookings has increased by nearly 17 times year-on-year, data from Trip.com sent to the Global Times on Friday showed.
Hong Kong is the most expensive location in Asia for business travel
In spite of depressed demand for business travel to Hong Kong in 2022, it remained the most expensive location in Asia, followed by Singapore and Tokyo. The average business trip to Hong Kong costs an overall total of USD 520 per day, ranking the 16th most expensive location globally, according to ECA International.
Connexus Travel with 70 years history to undergo digital transformation in FREED camp, says the CEO
FREED GROUP, a digital and smart merchandising solutions company headquartered in Hong Kong, announced in January that its Co-founder & CEO Abel Zhao acquired Connexus Travel Limited, which was rebranded from Swire Travel, the city's first registered travel agency. Mr. Zhao says bringing the companies together creates the synergy, driven by the common customer base and the needs of travel technology. He also emphasizes that the FREED will continue to focus on offering SaaS (Software as a Service) solutions to corporate clients.
Hainan resumes visa-free travel policy
China resumed visa-free entry to Hainan on Wednesday. The policy, which covers tourists from 59 countries, was implemented in 2018 but had been suspended due to the pandemic since March 28, 2020. Mai Weiwen, CEO of Hainan Wenhua Tourism Group, said on Thursday that Hainan's inbound tourists were mainly from Japan, South Korea, Russia and Southeast Asia.
Meituan posts $970 million annual loss
Online hotel and lifestyle service company Meituan reported an annual loss of RMB 6,685 million (USD 970 million) for 2022, despite a 22.8% rise in revenue during the time. Cost of revenues, operating expenses and unallocated items for 2022 was RMB 131.3 billion (USD 19.1 billion), more than 60% of which were food delivery related costs. Meituan said it diversified its Hotel+X packaged tours, launched joint marketing events with theme parks and major IP attractions, and deepened collaborations with hotel brands.
Tongcheng Travel highlights its marketing excellence
Tongcheng Travel, formerly known as Tongcheng-Elong, in its Q4 results and full-year financial performance, highlighted the performance of several of its marketing campaigns that eventually led to the strengthening of the brand. The online travel company stated that its decision to target students and also promote its loyalty membership initiative was complemented by marketing campaigns in 2022.
Korean travel agencies restart package tours to China
Korean travel agencies are eagerly resuming lucrative package tours to China after the world's most populous country started issuing visas for foreign tourists again last week. Although Korean tourists still have to submit negative COVID tests taken within 48 hours before departure, travel agents expect all regulations will be dropped by the end of this month.
Alibaba-invested DidaTravel names former Hotelbeds executive as CMO
Alibaba-backed travel distribution service provider DidaTravel announced (in Chinese) that it has appointed Gareth Matthews, former CMO of Hotelbeds, as the company's Chief Marketing Officer, effective April 2023. DidaTravel said the appointment will help the company further consolidate its globalization strategy. Mr. Matthews has more than 22 years of experience in travel and technology. He previously worked for travel companies including Hotelbeds and TUI.
US considering ban on Chinese airlines using Russian airspace
The US Transportation Department is proposing a ban on Chinese airlines' use of Russian airspace to fly passengers to the US, three officials from the administration of President Joe Biden told New York Times, reported Russia Today. The national security team and others were reportedly given an order last Monday requiring Chinese rivals to adhere to the same restrictions faced by US carriers.
Baidu, Pony.ai win permits to offer driverless robotaxi services in Beijing
Baidu and Pony.ai said they have won permits to provide fully driverless ride-hailing services in the Chinese capital of Beijing. The permit marks a step forward from December when Baidu said it had been granted a license to test the service.