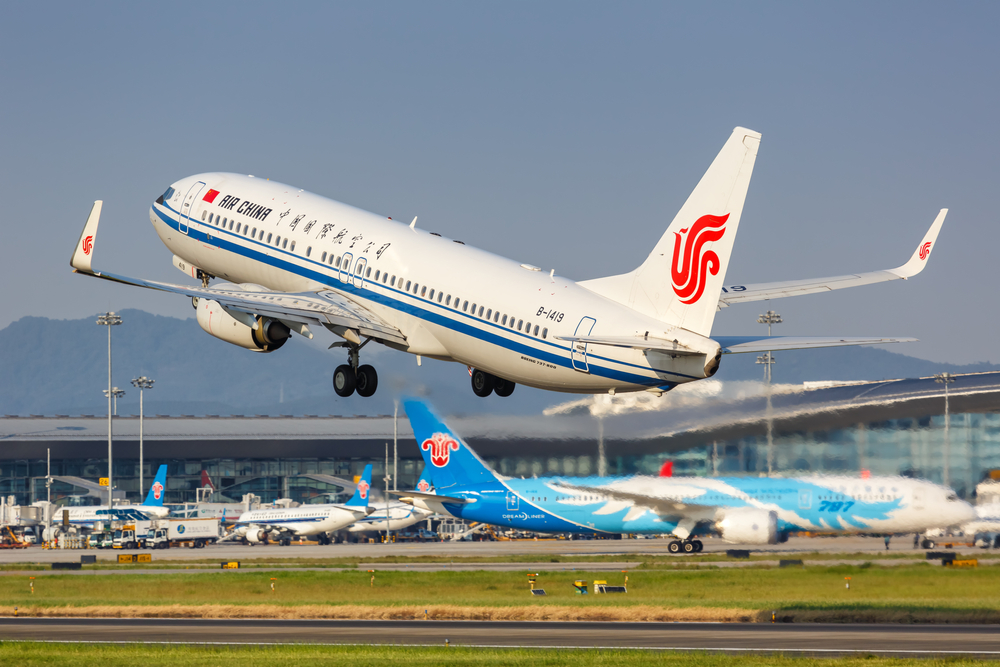 Air China has acquired a majority stake in Shandong Aviation Group, the parent firm of Shandong Airlines, and is offering to buy up shares in the bankrupt carrier from other shareholders in a bid to save it.
Air China paid RMB33 million (USD4.8 million) to hike its stake in Shandong Aviation to 51.7% from 49.4% through the acquisition of the 2.3% equity held by Shansteel Financial Holdings Asset Management (Shenzhen) and Qingdao Qifa Commerce and Trade, the country's flagship carrier said on Wednesday.
This gives it indirect ownership of an over 30% stake in Jinan, eastern Shandong province-based Shandong Airlines which meets the threshold for a tender offer.
Air China also plans to invest a further RMB6.6 billion (USD966.2 million) in Shandong Aviation to give it a 66% stake. Another stakeholder, Shandong Hi-Speed, is infusing an additional RMB3.4 billion, and will own the remaining equity together with Shandong Finance Investment Group. After the cash injection, Shandong Aviation's registered capital will jump to RMB10.5 billion from RMB580 million.
Read original article