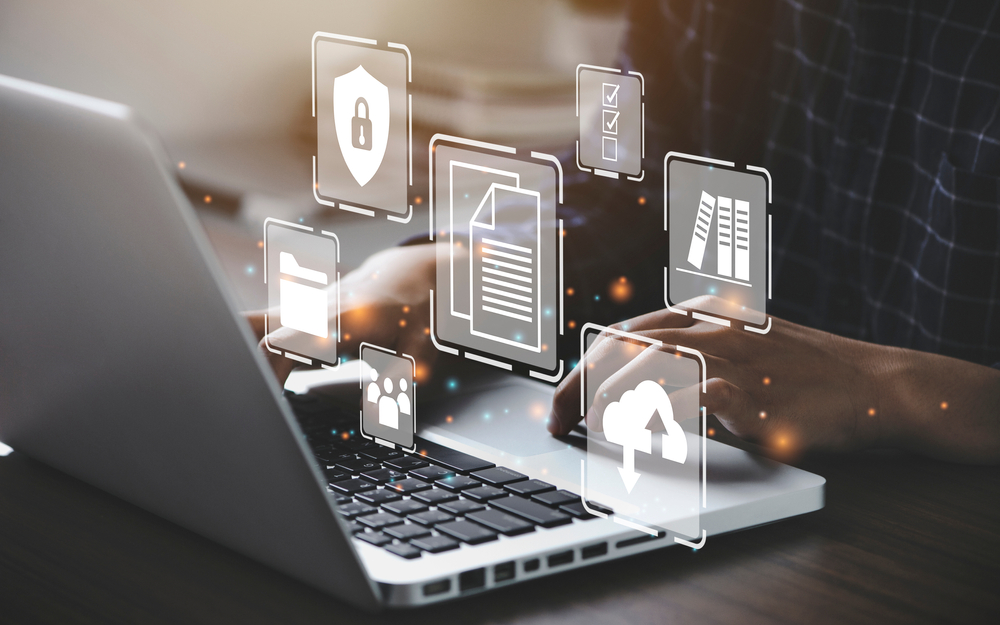 FREED GROUP (FREED), a digital and smart merchandising solutions company headquartered in Hong Kong, announced in January that its Co-founder & CEO Abel Zhao acquired Connexus Travel Limited, which was rebranded from Swire Travel, the city's first registered travel agency. Mr. Zhao believes that the acquisition of the well-known 70-year-old corporate travel brand will create synergies for the group.
After the acquisition of the Beijing-based travel agency, Awakening Journey, in 2020, now Connexus Travel joins the FREED's family. Mr. Zhao says bringing the companies together creates the synergy, driven by the common customer base and the needs of travel technology. Mr. Zhao emphasizes that the FREED will continue to focus on offering SaaS (Software as a Service) solutions to corporate clients.
Transforming Connexus to a travel-tech agency
Connexus was first established in 1948 and had enjoyed decades of growth. Similar to all other peers in the travel and hospitality industry, the group's business was impacted by the Covid-19 pandemic.
Mr Zhao believes the long-standing brand still has tremendous growth potential because of its excellent services, established mature business models and extensive client networks. He thinks that FREED will be able to support Connexus in transforming into a travel-tech agency with its advantageous resources, comprehensive range of digital services and solutions, such as AI technologies, smart merchandising & marketing services.To lead Connexus toward a new direction, FREED has appointed Eric Lau as General Manager. Mr. Zhao will be the interim CEO until further notice.
"As travelers' demand rebounds, we expect Connexus' 2023 revenue to reach at least 50% to 60% of 2019 levels, yet we will remain cautiously optimistic in projecting the performance beyond this year due to uncertainties under the current environment," said Mr. Zhao.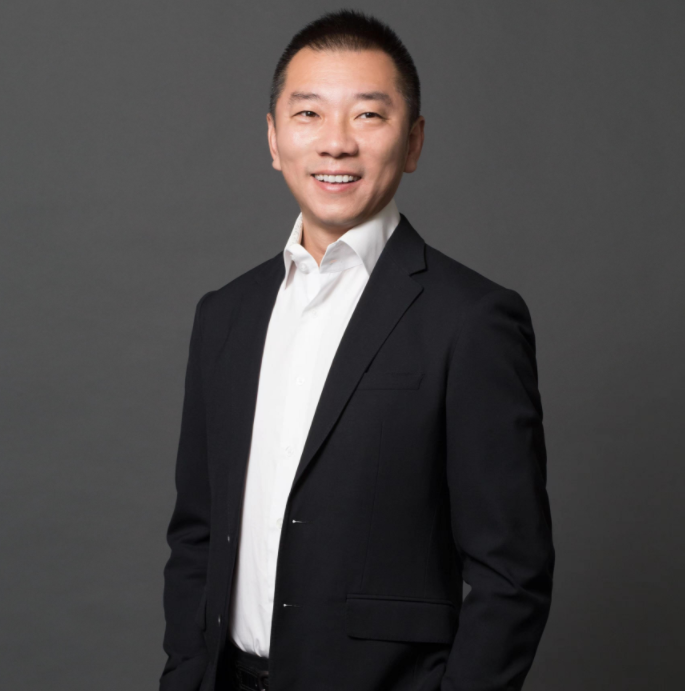 FREED GROUP Co-founder & CEO Abel Zhao
"An opportunity always co-exists with a crisis," he added. Connexus' transformation journey from a traditional agency into a new customer-facing travel platform took place when business was hit comparatively slower. And without affecting the agency's operation, the system that was in use since the 1990s was revamped and simplified to become a user-friendly one that suits the current market.
Currently, Connexus has resumed its core businesses, including business travel, MICE and destination management. In the near future, it will launch new functions such as Corporate Service Solution (CSS) by integrating the corporate travel booking & expense system together with the staff benefits platform.
Mr. Zhao says that after upgrading, both companies will be able to leverage each other's areas of expertise. FREED will provide even more functional modules to its clients while customers of Connexus will enjoy simplified service automation with increased efficiency.
From AI-driven travel booking to SaaS-focused services
Founded in 2015, FREED started its consumer-facing travel booking service through its online chatbot platform TravelFlan. However, it was challenging for TravelFlan to gain market share as the travel industry in Greater China was already crowded with many top players, said Mr. Zhao.
In 2018, the company extended its business model from B2C to B2B. TravelFlan then evolved into FREED GROUP, expanding its business from travel booking to AI technology, smart sales and marketing, e-commerce and digital solutions.
The transition brought new opportunities to the company and helped it achieve continuous growth even during the pandemic. FREED's revenue increased 60-fold since 2018 to USD 16 million in 2021, with a compound annual growth rate (CAGR) of over 300%, gaining it a spot in the Top 10 High-Growth Companies Asia-Pacific 2023, according to Financial Times. Besides, FREED raised USD 15 million in its Series B round in June 2022, led by Daiwa ACA APAC Growth Fund and ACA Partners.
In the past few years, FREED's footprint has expanded from Hong Kong to the mainland, and then to South Korea and Singapore, and further to Dubai, London, Toronto and some US cities by 2021. FREED is also seeking business opportunities in Japan, Indonesia and Australia to broaden its horizon.
Mr. Zhao is confident about the company's continuous growth in 2023, but remains cautious as he believes it will be more realistic to make shorter-term plans, adjusting goals according to market changes under the current circumstances.
"Our team didn't think the government would reopen the border as soon as January 2023 even a month before that. And travelers' demand surged immediately. This shows that the future is hard to predict, and such changes may bring new opportunities," said Mr. Zhao.
As Hong Kong and the mainland have resumed cross-border travel, FREED is seeking to establish partnerships with leading local enterprises by leveraging its product advantages. Mr. Zhao said that FREED's solutions comprise fundamental and value-adding modules. The company will continue to assemble different modules to provide tailor-made solutions based on clients' specific needs. Meanwhile, Connexus will be focusing on business travel management in the coming six months. "After that, we may launch new products. With a solid foundation and the new synergy, we are able to develop new modules at a faster pace," he said.
ChatGPT? Not now
As to whether the latest AI craze ChatGPT will be integrated into the company's solutions to enhance customer experience, Mr. Zhao shows interest but does not think it is time yet.
TravelFlan has actually been using AI chatbot since 2017. It can answer questions about travel itineraries and recommend tourist attractions, hotels or restaurants. The technology was further transformed and integrated into an array of functional modules as it transitioned to FREED.
Mr. Zhao thinks ChatGPT is a smart tool to search for information or write articles, but has reservations about whether it, like blockchain, is applicable to other systems or daily use at present. That said, he is still optimistic about the development of technologies and expects them to bring more surprises.