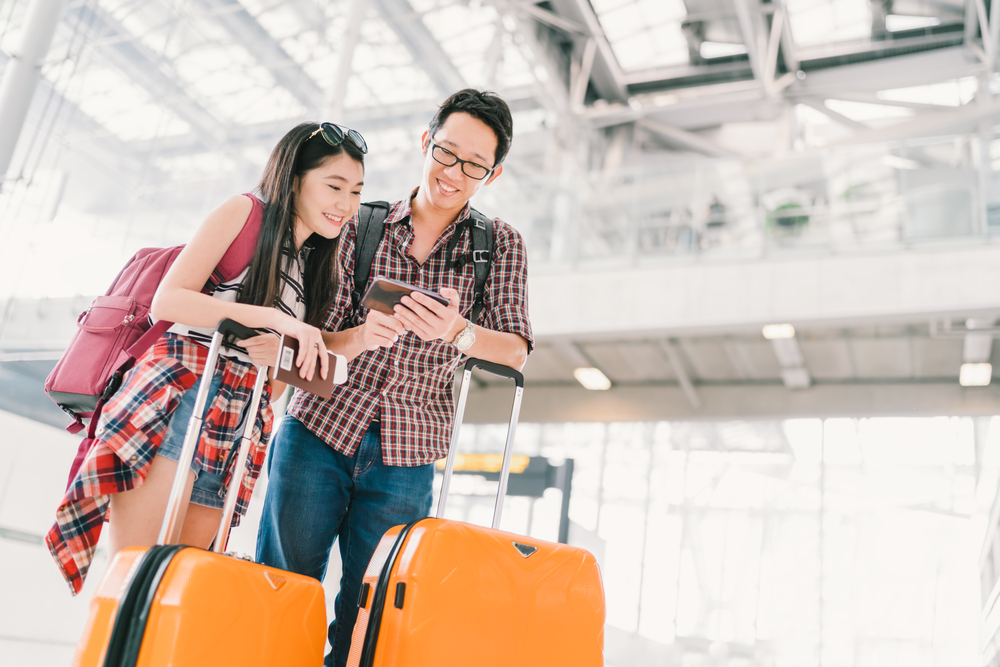 Global tourism in 2021 stood at 448 million tourist arrivals and US$637 billion expenditures, which was one-third of the pre-Covid level in 2019.
In fact, global tourism was likely to plateau out after 2019 even if Covid had not broken out. The Chinese market, which made up 10% of global tourist arrivals and 18% of expenditure, had shown signs of a slowdown due to the decreasing growth of the Chinese economy. Will Chinese tourists make a revenge comeback?
To answer this question, we must acknowledge the fact that Covid exerted far severer global and persistent impacts than did any demand shocks since the 1990s. It undermined tourism demand in the long run.
Those who anticipate a revenge comeback of Chinese tourists ignored the demand fundamental of the tourism economy. The IMF forecasts that global growth would slow to 2.7% in 2023 from 3.2% in 2022, and China's growth may bounce slightly from 3.2% back to 4.4% in 2023. Yet this is still the lowest growth for the global economy and the largest developing economy in the decade after the global financial crisis. On the other hand, the weak Chinese yuan against the dollar is eroding the purchasing power of Chinese outbound tourists who used to be the cash cow of many destinations.
However, the biggest impediment to global tourism recovery lies in the extent to which supply can catch up with demand. When Europe scrapped its Covid policies in mid-2022, the industry was, and still is, struggling to resume and increase supply capacity, particularly in the airline industry. This included increasing flights, rescheduling air routes, and rehiring and training staff. However, this has been challenging because widespread layoffs in the industry during the pandemic dented people's confidence in working in the tourism and hospitality industry. As a consequence, the industry is still grappling with severe labor shortages.
Read original article