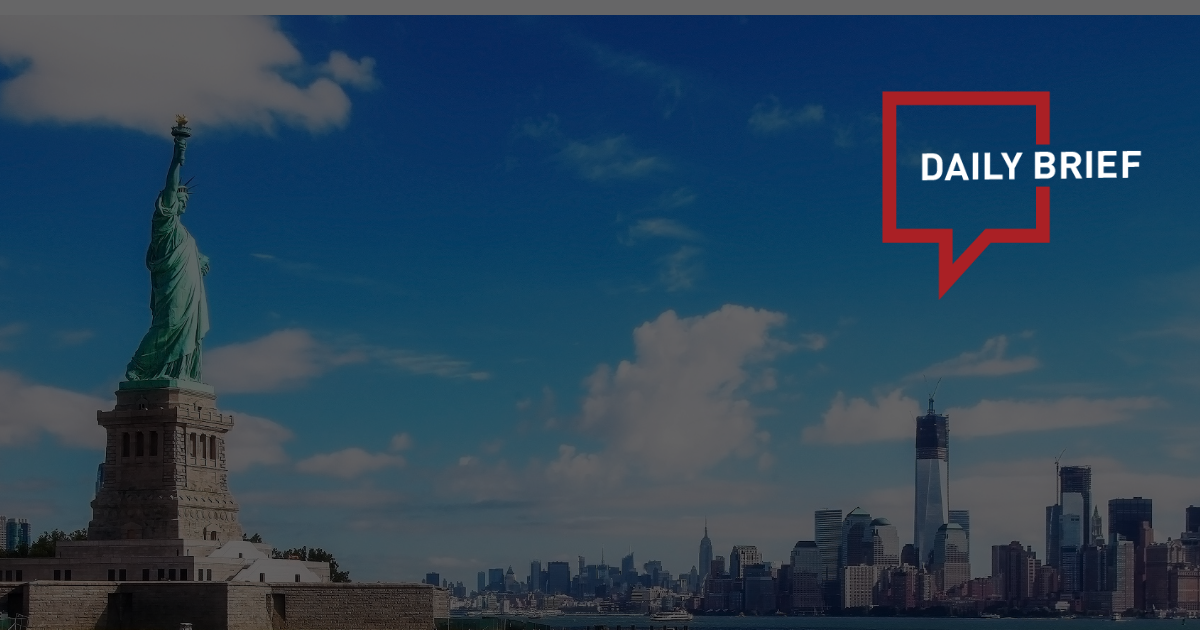 US set to lift COVID-19 testing requirements for travelers from China - source
>> The U.S. Centers for Disease Control and Prevention (CDC) is set to end on Friday mandatory COVID-19 tests for travelers from China, joining other countries in dropping the requirements, a source briefed on the matter told Reuters.
Chinese travelers are showing stronger travel intention to Europe, says ETC report
>> Over 60% of potential travelers from Australia, Brazil, Canada, China, and the US intend to travel long-haul in 2023, and travel intention to Europe for the first four months of the year is significantly stronger than a year ago in China (+21 points) and Brazil (+13 points), according to the latest edition of the European Tourism Trends & Prospects quarterly report.
Tourism industry prepares for influx of Chinese travelers looking for experience
>> Tourism companies around the world are planning for the return of Chinese tourists by offering packages and services tailored to unique experiences, capitalizing on a trend that began before China locked down in 2020. Experiences that were once exclusive to the wealthy are now sought by middle-class travelers as the Chinese outbound tourism market has become more activity-oriented.
China's outbound travel sees fast rebound after resumption of cross-border group tours
>> China's outbound travel has seen a rapid rebound in the month since the country resumed cross-border group tours on February 6. According to data from VariFlight, the weekly number of outbound flights increased to over 1,700 passenger trips from February 27 to March 5, a rise of nearly 30% compared to the first week of cross-border group resumption.
Chinese tourists find overseas travel options are more expensive and less abundant post-Covid
>> There will be 110 million border crossings from mainland China in 2023, reaching two-thirds of the level of 2019, according to a forecast made by China Outbound Tourism Research Institute. Although people's willingness to travel overseas is increasing, flight recovery seems to be slower in catching up with demand. Rob Morris, global head of consultancy at Ascend by Cirium, said that airlines have restored some elements of capacity in the first quarter, but they will refrain from scheduling further capacity additions in the second quarter.
British Airways doubles flights to Hong Kong
>> British Airways announced that this month it will double services between London Heathrow (LHR) and Hong Kong (HKG). From March 26 to at least 23 October, the number of weekly BA flights will jump from 7 to 14 when the carrier introduces its Airbus A350 on this eternally popular route.
Trip.com Group hopeful of Chinese outbound pie picking up in Q2
>> Trip.com Group brimmed with positivity as the online travel company shared its fourth quarter (Q4) results. Buoyed by its growth trajectory in the European and the U.S. markets, Trip.com asserted that it is in a sound position to capture bookings in China and other markets in Asia.
Up close with Disney characters once again
>> Disney characters are back interacting with fans at Shanghai Disneyland after a long absence. From today, visitors can now get closer to their favorite Disney characters, opening their arms for hugs, handshakes and close-up photos.
China-built offshore platform being turned into a recreational center
>> A Chinese offshore drilling platform is being turned into a recreational center for tourism. Shallow-water Shengli 2 platform by Sinopec will be refurbished with hotel rooms, a restaurant and children's playground.
Pushback to Chinese project in Fiji shows opposition to mega-tourism rising in the Pacific
>> Tourism in Fiji, Samoa, Vanuatu and the Cook Islands was hit hard by the pandemic, but patience and resilience are starting to pay off. Foreign currencies are once again circulating in those small economies. But the Pacific nations do not want to be seen as too dependent on tourism - a USD 300 million mega tourism project proposed by Chinese developers has seen strong opposition in Fiji.