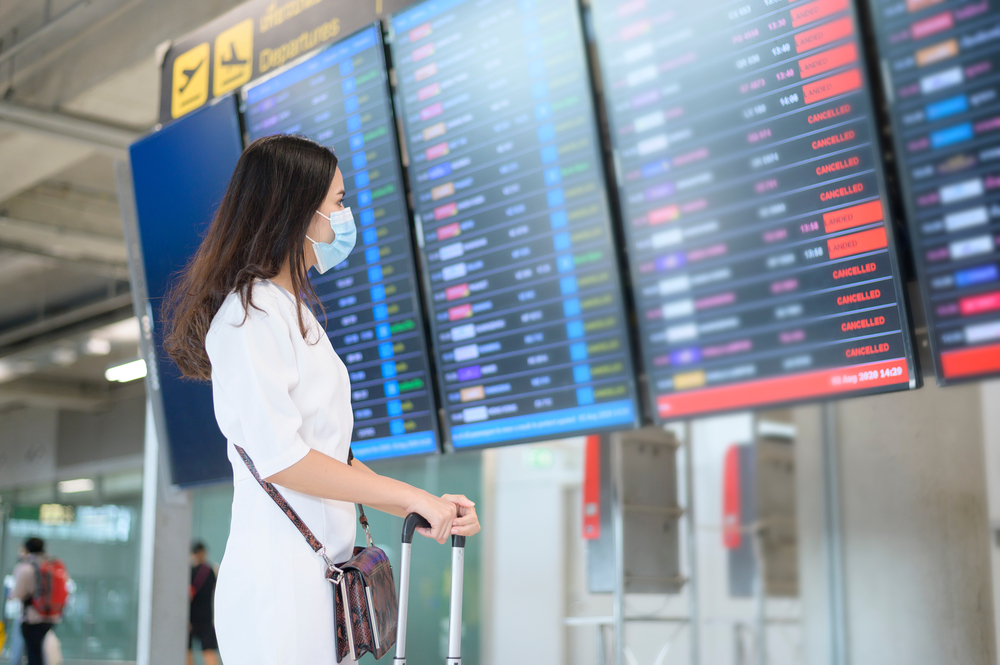 The U.S. Centers for Disease Control and Prevention (CDC) is set to end on Friday mandatory COVID-19 tests for travelers from China, joining other countries in dropping the requirements, a source briefed on the matter told Reuters.
Last week, Japan dropped a requirement that everyone take a test for the virus upon arrival from China. The source told Reuters the United States would continue to monitor cases in China and around the world. The U.S. decision was reported earlier by the Washington Post.
The CDC did not immediately respond to requests for comment.
The source told Reuters Tuesday the CDC would keep that program, known as the Traveler-based Genomic Surveillance Program (TGS), which asks travelers to volunteer to help with early detection of new variants.
TGS will continue to monitor flights from the China and regional transportation hubs, as well as flights from more than 30 other countries, the source said.
Read original article