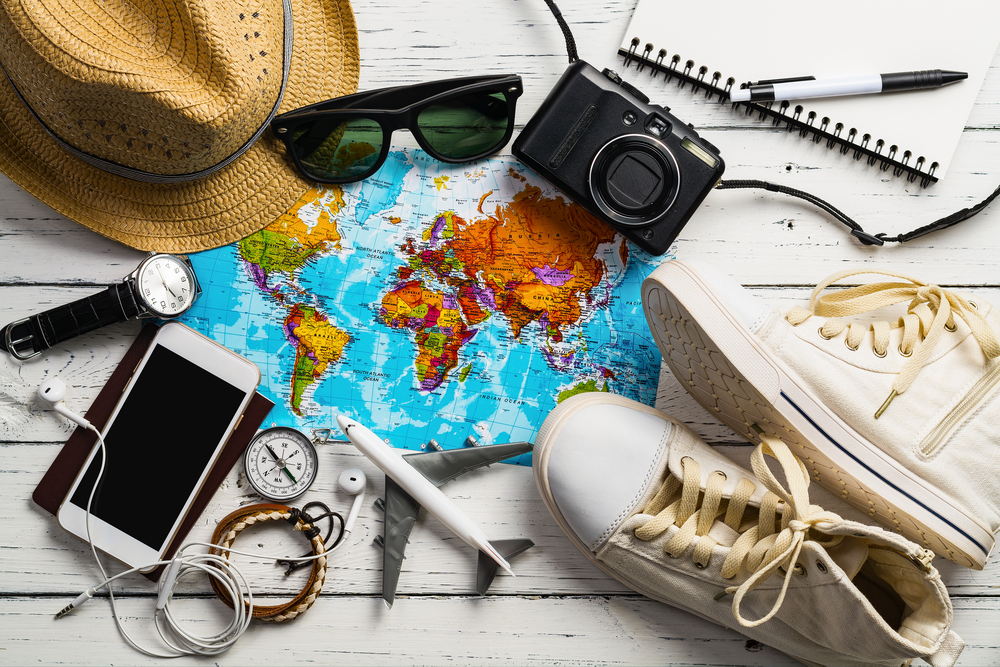 China's travel rebound could pick up speed in February and further accelerate through 2Q as Covid fears that hindered the initial reopening begin to recede. Nearly 92% of the 1,088 respondents to BI's survey of mainland residents are considering at least one domestic or international trip in the next three months to May, with about 47% planning to travel twice or more.
Covid-related restrictions and severity of local infections are still major areas of concern for Chinese travelers, with 40-41% citing these as very important factors in their selection of travel destinations. This compares with 25-30%, who chose the strength of the local currency and availability of tour groups.
Chinese residents appear to be as enthusiastic about overseas travel as they are about domestic trips. More than 92% of respondents planning a holiday over the next three months are considering at least one overseas trip, similar to the 95% intending to travel within the country. This eagerness for cross-border trips should bode well for non-Chinese airlines that won't benefit from a recovery in domestic travel, particularly those domiciled in countries whose tourism industries are more reliant on visitors from mainland China.
About 54% of survey respondents are considering multiple outbound trips as part of their travel plans, below the 62% for domestic travel.
Read original article