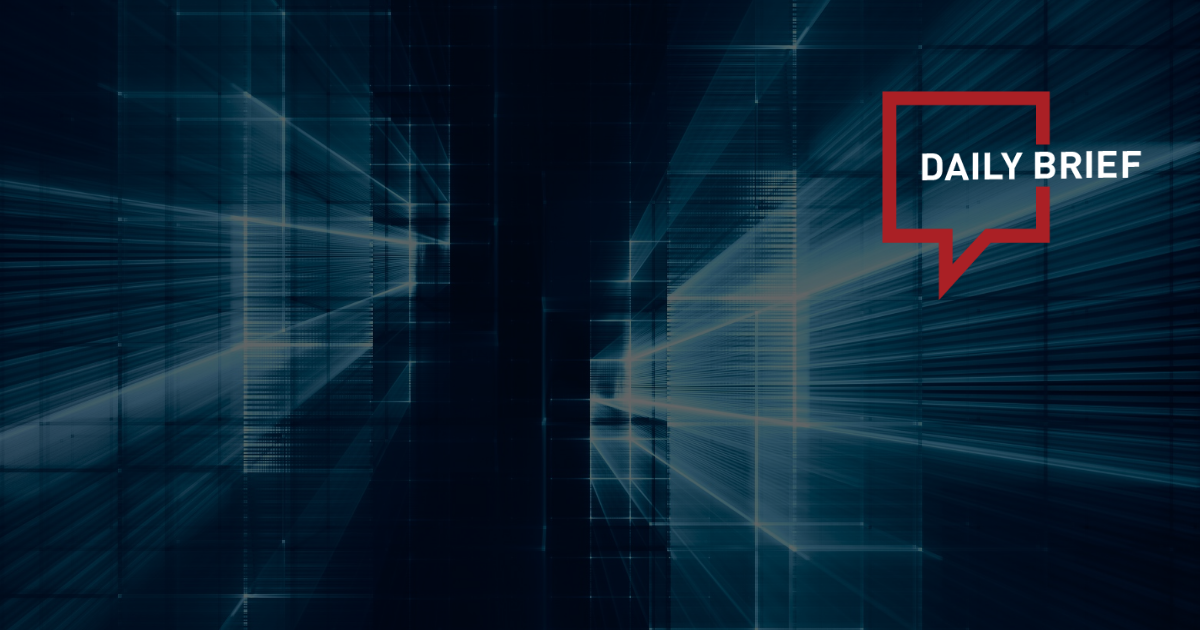 Chinese leisure giant Fosun reportedly puts Thomas Cook in departure lounge
>> Sky News reported that Fosun Tourism Group is in preliminary discussions with a number of potential purchasers of its online travel subsidiary brand Thomas Cook, the British holiday brand that Fosun rescued from corporate ignominy three years ago. The news that Fosun is considering selling out of Thomas Cook entirely comes four months after it told Sky News that such an outcome was not under consideration.
Across China, a frenzy to get ahead on Labor Day travel plans
>> Tourists in China are already gearing up for the upcoming Labor Day vacation in May — two months in advance. As of Feb 28, hotel bookings for the five-day holiday on online travel platform Qunar soared 14,400% compared to the same period in 2019, local media reported. Searches for trips and destinations on major travel platforms including Trip.com and Tongcheng have surged as well over the past month.
City destroys 1 billion pieces of personal data related to Covid
>> Wuxi city in East China's Jiangsu Province on Thursday destroyed an initial batch of 1 billion pieces of personal data related to COVID-19 information to make efforts to boost citizen privacy. China downgraded COVID-19 management on January 8 and normalized epidemic prevention and control, the personal data played an important role in making scientific decisions and taking precise measures to deal with the epidemic.
Tourism Australia boss embarks on China mission to encourage visitors
>> Tourism Australia's managing director Phillipa Harrison visited China recently to encourage tourists to return to Australian shores in a bid to reignite the $12 billion tourism industry. The visit comes as Chinese visitors made up 15% of all foreign tourists to Australia prior to the COVID-19 pandemic.
Thailand looks to Chinese tourists to boost tourism
>> The Thai tourism industry is steadily recovering as it counts on the influx of Chinese tourists this year to be the driving force for the improvement. According to the latest data released by the Ministry of Tourism and Sports, Thailand welcomed 91,841 tourists from the Chinese mainland in January, a significant increase from last year's figure of 3,110, due to China's optimization of its COVID-19 policy.
UAE expects Chinese tourism boost over next 12 months
>> The UAE expects a greater influx of Chinese tourists within the next six to 12 months, after the Asian country loosened Covid-related travel restrictions, as airlines increase the number of international flights. The number of visitors from China to the UAE could return to pre-pandemic levels by the next Chinese New Year, Helal Al Marri, director general of Dubai's Department of Economy and Tourism (DET), said on Thursday.
Carriers flying more planes to tap demand surge
>> UAE-based carrier Emirates will further ramp up its operations in China to satisfy surging travel demand after China optimized its COVID-19 measures, aiming to resume flight capacity in China to the level seen in 2019 by the end of this year, the airline said. Cathay Pacific Airways announced that on March 26, it will resume twice-weekly passenger flights that connect Haikou, Hainan province and Hong Kong. Qantas CEO Alan Joyce has hinted the airline will soon restart flights between Australia and mainland China.
Hong Kong eyes 'joint tour' market with Macau, hopes to boost multi-city tourism
>> Hong Kong's leader John Lee Ka-chiu hopes to strengthen ties with Macau in a bid to expand the "joint tour" market and boost multi-destination tourism in the Greater Bay Area, outlining his plans for further cooperation during a meeting with the casino hub's chief executive on Thursday.
Hong Kong's Greater Bay Airlines announces order for 15 Boeing 737-9 airplanes
>> Hong Kong's Greater Bay Airlines announced on Friday an order for 15 Boeing 737-9 airplanes, according to a company statement, with these planes to be gradually added to GBA's fleet between 2024 and 2027. The statement was issued ahead of a signing ceremony in Hong Kong between Stan Deal, President and CEO of Boeing Commercial Airplanes, and Bill Wong Cho Bau, the chairman of Greater Bay Airlines.
Singapore Air unit bucks trend to sound bullish on China demand
>> Singapore Airlines Ltd.'s low-cost carrier Scoot is bullish on air travel from China bouncing back as it reintroduces flights to the mainland, despite industry worries about weak demand in world's second-largest aviation market. "China is an important market for Scoot," the airline's Chief Executive Officer Leslie Thng told Bloomberg Television in an interview Thursday. "China will further help Scoot to go back up to pre-Covid capacity and beyond pre-Covid capacity."