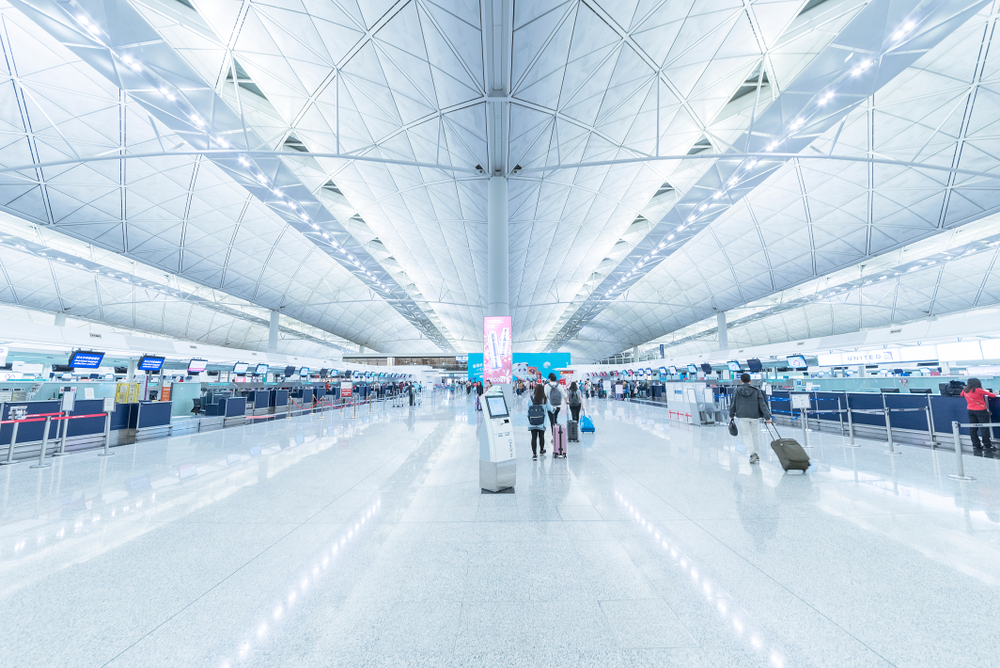 Hong Kong's goal to reclaim its spot as Asia's premier financial hub is being tested by a scarcity of workers in the air industry that's vital for reestablishing the city's international links.
The damage caused by years of closed borders is proving hard to undo. The number of workers employed at the Norman Foster-designed airport at the end of December was just 68% of the pre-pandemic level, according to the most recent figures provided by the airport authority. Airlines are struggling to hire staff locally, prompting carriers to put off resuming routes shuttered during the pandemic.
Qantas Airways delayed the restart of flights with Melbourne by three months to mid-June because of a labour shortage at its contractor at Hong Kong International Airport, according to a person with knowledge of the matter who asked not to be identified as the information isn't public.
Manpower constraints are making it tough for local start-up Greater Bay Airlines to add flights from Hong Kong, chief executive officer Stanley Hui told Bloomberg News this month. Even the city's in-town check-in service has yet to reopen, another sign of the slow pace of recovery.
Read original article