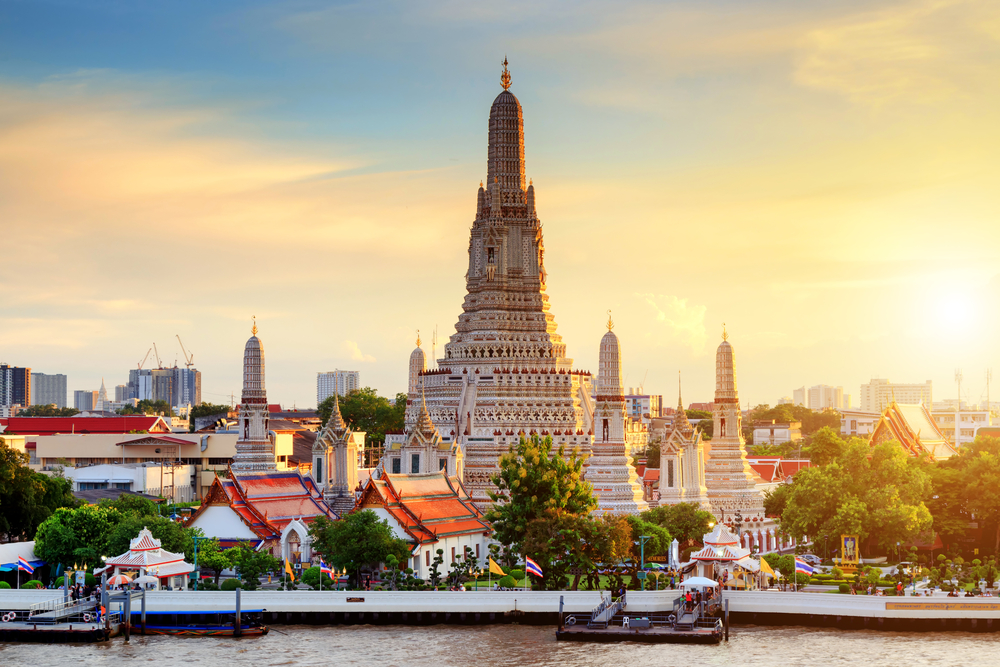 A growing number of foreign tourism authorities have launched promotional activities in China, hoping to attract Chinese tourists to boost their tourism revenues, which were ravaged by the COVID-19 pandemic.
The Tourism Authority of Thailand is strengthening "Visit Thailand Year: Amazing New Chapters" campaign since the start of the year. On Monday, an offline roadshow under the same theme was held in Shanghai, following earlier promotion in Kunming, Southwest China's Yunnan Province.
Dozens of Thai hotels, duty-free shops and travel agencies attended the roadshow, according to a report by yicai.com.
The Middle East is also gearing up to welcome back Chinese tourists. On the same day, Dubai's Department of Tourism and Commerce Marketing (Dubai Tourism) launched a promotional campaign in Shanghai.
Iris Wang, Chief Representative of Tourism Ireland in China, told the Global Times on Tuesday that the agency is preparing to launch services that could meet the demand of Chinese travelers as people look to travel abroad this year.
Read original article