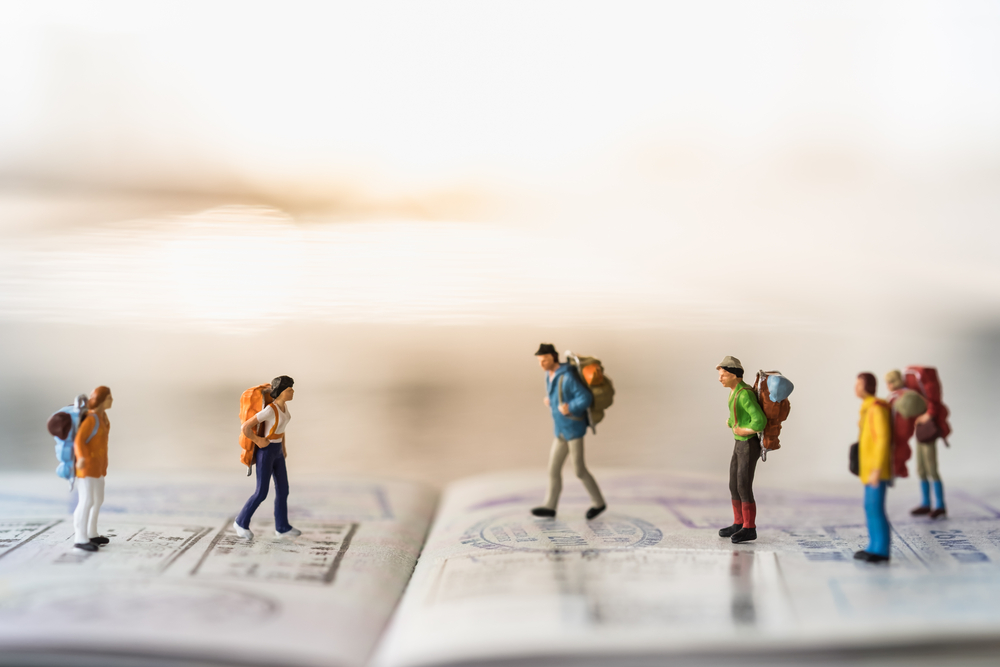 The prices of outbound group tours from China have surged since they were allowed to resume on Feb. 6, and prices will only come down once there are more flights available and supporting overseas services are restored, online news outlet The Paper reported.
The average price of a group tour has jumped by about 30% from pre-pandemic levels, largely due to the limited number of flights, higher airfares and smaller group sizes, the report said, citing Zhang Mingyang, a researcher at Tongcheng Research Institute.
There are only around one third of the international flights that were available in pre-pandemic times, resulting in higher costs, industry insiders said. For instance, the frequency of flights to Thailand is down to just 10% and 20% of normal levels.
Chinese travel agencies taking tour groups overseas need to completely re-establish local services, such as Mandarin-speaking tour guides and Chinese restaurants, as so much has changed in the past three years during the pandemic, the report said.
Read original article