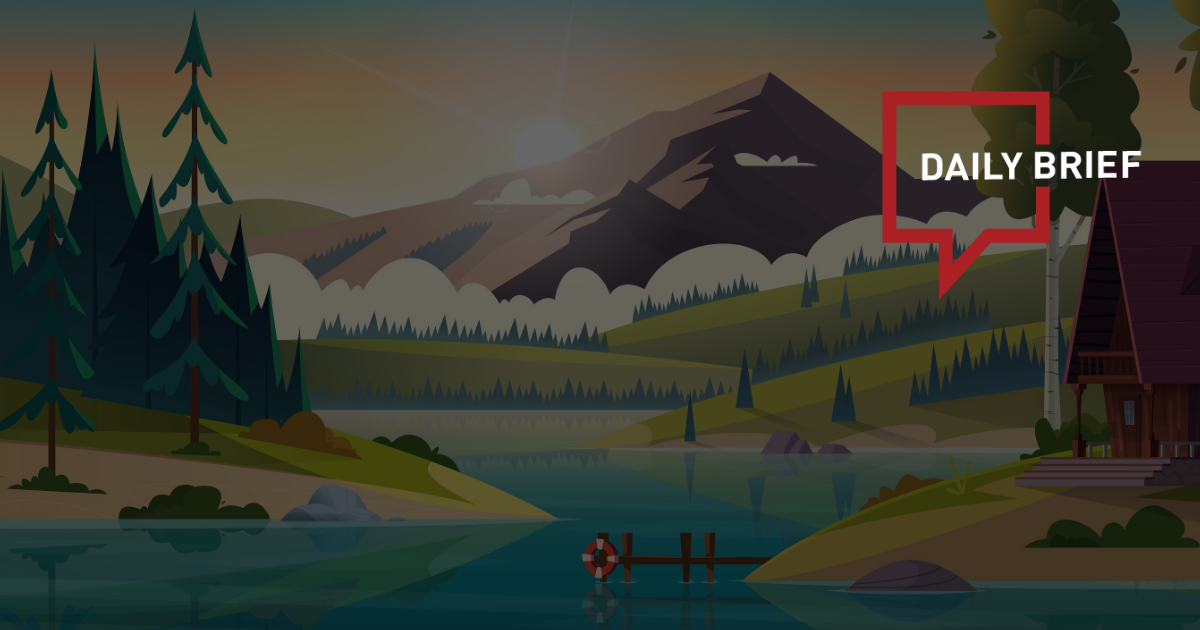 Luxury sector eyes reopening of China
>> After a year of record sales and profits despite slowing global growth the luxury sector is looking to the reopening of China to deliver further expansion in 2023. Analysts at UBS say 2023 will be the "year of the Chinese consumer", noting that the pandemic restrictions pushed down the share of Chinese consumers in global luxury spending to 17 percent last year, compared with 33 percent before the pandemic.
Group tours come back on menu for overseas travelers
>> The global tourism industry will get a strong boost as China, one of the world's largest outbound tourism markets before the pandemic, resumed outbound group tours starting from Feb 6, industry experts said. May Day is set to be the next big holiday with guided trips, flights, hotel bookings.
South Korea to add more flights to China as Covid-19 travel curbs ease further
>> South Korea will increase the number of flights into the country from China to 80 from 62 per week by the end of this month, Prime Minister Han Duck-soo said on Friday, in Seoul's latest step to ease curbs on travelers from the neighboring nation.
Air France-KLM CEO: China has unfair advantage over Russian airspace
>> Russia's invasion of Ukraine has reshaped the global aviation map, with Western carriers barred from using the country's vast airspace due to the imposition of sanctions. Due to this, flights to and from Europe to Asia are now significantly longer for home carriers, while many Asian and Middle Eastern airlines have continued using Russian airspace. Air France-KLM CEO Ben Smith argues that Chinese carriers will have a major advantage thanks to access to Russian airspace, which can cut down travel time by under three hours.
Chinese travelers shunning tour groups for free and easy trips to Southeast Asia
>> Younger, armed with apps and with more than enough funds to go it alone after three years at home, the Chinese free and independent travelers (FITs) are back across Southeast Asia, seeking adventure, local food, the chance to hype their social media and take a little risk beyond the confines of a tour.
China's luxury cruiser to open new chapter in shipbuilding and tourism
>> The first large-tonnage luxury cruise ship in China, built by Shanghai Waigaoqiao Shipbuilding, is expected to be unveiled by the end of 2023. The move is to mark a major breakthrough in the field of large-scale cruise ship construction in the country, according to insiders.
Hong Kong airport sees nearly 2,900% surge in passengers as China reopens
>> Hong Kong International Airport reported 2.1 million passengers in January, nearly 2,900% growth from the same period last year. Traffic to and from Southeast Asia and Japan recorded the most significant increases.
Beijing set to become the world's top tourism destination
>> Beijing will overtake Paris within the next decade to become the world's largest travel & tourism city destination, said the World travel & tourism Council (WTTC) in a new report. The Cities Economic Impact Report, sponsored by Visa and researched in partnership with Oxford Economics, analyzed key indicators such as travel & tourism's contribution to GDP, employment and traveler spend.
Social travel startup secures strategic funding round
>> Chinese social travel startup XIANGMENGYOU said (in Chinese) it has secured a strategic funding round backed by state-controlled travel giant CITS's Hainan subsidiary. The startup was founded in 2016 and focused on serving young Chinese travelers.
Tongcheng plans an acquisition
>> Tongcheng Travel has moved to acquire a Beijing-based online travel agency for 700 million yuan (HKD 799.8 million) at most. The agency proposes to purchase the whole stake of Beijing Tongcheng Tourism Investment Group from shareholders Tongcheng Air Travel and Suzhou Tiancheng, according to a letter of intent signed by both parties.
Sabre, Tian Xia Fang Cang sign agreement to support future Chinese hospitality sector recovery
>> Sabre Corporation announced a deal with Chinese hospitality provider Tian Xia Fang Cang to create new opportunities for recovery and revenue growth in the Chinese hospitality marketplace. Tian Xia Fang Cang will market Sabre's solutions in China, enabling Chinese hoteliers to reach hundreds of thousands of travel agents globally across all major Global Distribution Systems (GDSs) through Sabre Hospitality's SynXis platform.
Trip.com, Naked Group sign joint venture deal to build vacation experiences
Naked Group has signed a joint venture agreement with Trip.com Group as the two companies will work together to expand sustainable lifestyles, fill the shortcomings of high-end rural resorts in China. With the deal (in Chinese), Naked Group's nHome short-term rental brand will also be renewed with innovative vacation experiences.
Snow-ice tourism heats up holiday travel rush in northeastern China
>> Even a year after the conclusion of the Beijing 2022 Winter Olympics, people's enthusiasm for winter sports continues to grip the country. Since last December, Changbaishan Airport in the city of Baishan has increased domestic flights to metropolises such as Beijing, Shanghai, Nanjing and Guangzhou. In January, the airport handled a record high of over 90,000 passengers, up 89.59 percent year on year and 35.77 percent higher than the 2019 level.