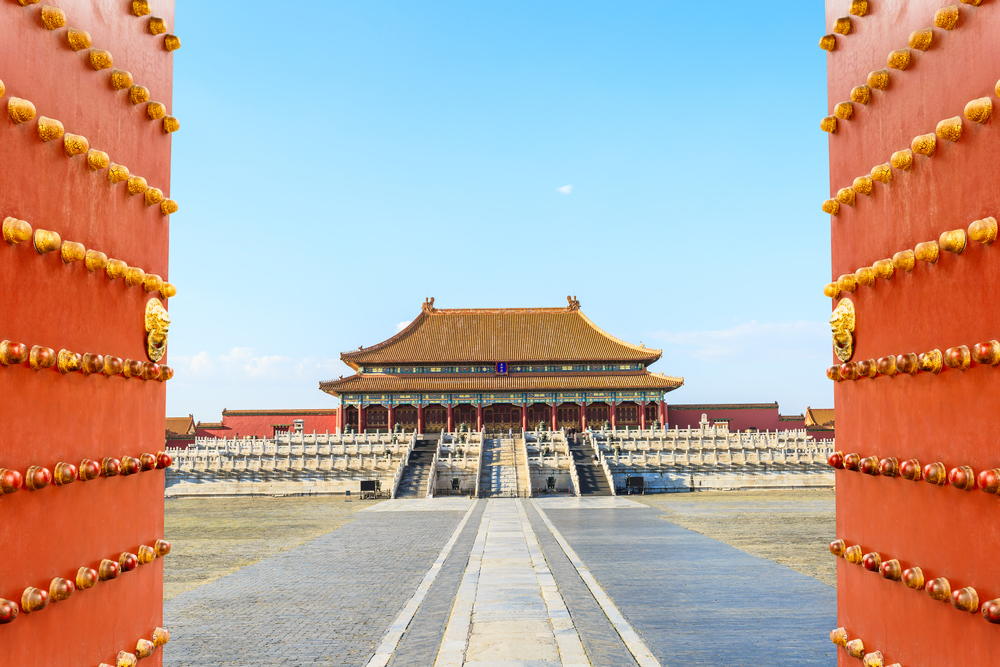 Beijing will overtake Paris within the next decade to become the world's largest travel & tourism city destination, said the World travel & tourism Council (WTTC) in a new report.
The Cities Economic Impact Report, sponsored by Visa and researched in partnership with Oxford Economics, analyzed key indicators such as travel & tourism's contribution to GDP, employment and traveler spend.
WTTC studied the impact of the travel & tourism sector in four major cities across China; Beijing, Chengdu, Guangzhou, and Shanghai and found a mixed picture across the four city destinations.
In all four cities the sector's GDP contribution last year almost fully recovered back to 2019 levels. The GDP contribution from the sector to Beijing and Chengdu's economy in 2022 was just 4% and 2% below 2019 levels respectively ($34 billion and $5.4 billion), compared to $31 billion and $5.5 billion.
Last year, the travel & tourism's GDP contribution in Guangzhou and Shanghai was around 7% below 2019 levels. In Guangzhou the sector contributed $13.2 billion in 2022 compared to $14.1 billion pre-pandemic, while in Shanghai, the sector contributed $29.7 billion compared to $31.5 billion in 2019.
Julia Simpson, WTTC President & CEO, said: "China has long been a world-favorite holiday destination and after more than two years of disruption, it's great to see tourists heading back. Tourists provide a massive boost to both the economy and job creation.
"It is crucial that the national and local governments continue to recognize the importance of travel & tourism for the local and national economies, jobs and businesses."
Read original article