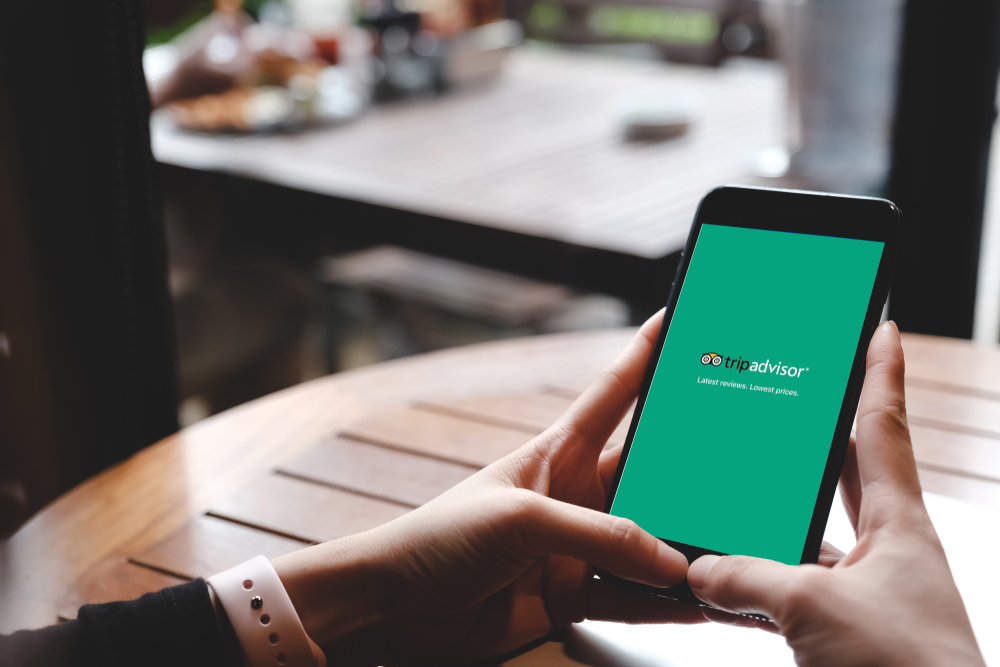 Tripadvisor has been touting the strength of its Viator brand for more than year and now the fourth quarter and full year 2022 financial results put solid numbers behind that.
In 2022, Viator brought in $493 million in revenue – up 168% compared to 2021. And even more noteworthy – the marketplace for travel experiences accounted for 33% of Tripadvisor's total revenue of nearly $1.5 billion in 2022, up from just 20% in 2021.
Since the company's Q2 report in August, coinciding with the Matt Goldberg joining as CEO, Tripadvisor now provides a breakdown of revenue and adjusted EBITDA coming from Viator and TheFork separate from what it calls "Tripadvisor Core" – comprising Tripadvisor-branded hotels, display and platform, Tripadvisor experiences and dining and other offerings such as cruises, rental, flights and cars.
With this full year 2022 filing, it is the first time the company is releasing full year 2021 revenue and adjusted EBITDA for each of those segments.
For the fourth quarter of 2022, Viator revenue came in at $127 million, up 115% year-over-year and representing 36% of Tripadvisor's total quarterly revenue of $354 million. That total quarterly figure is up from $241 million in the same quarter of 2021.
Read original article