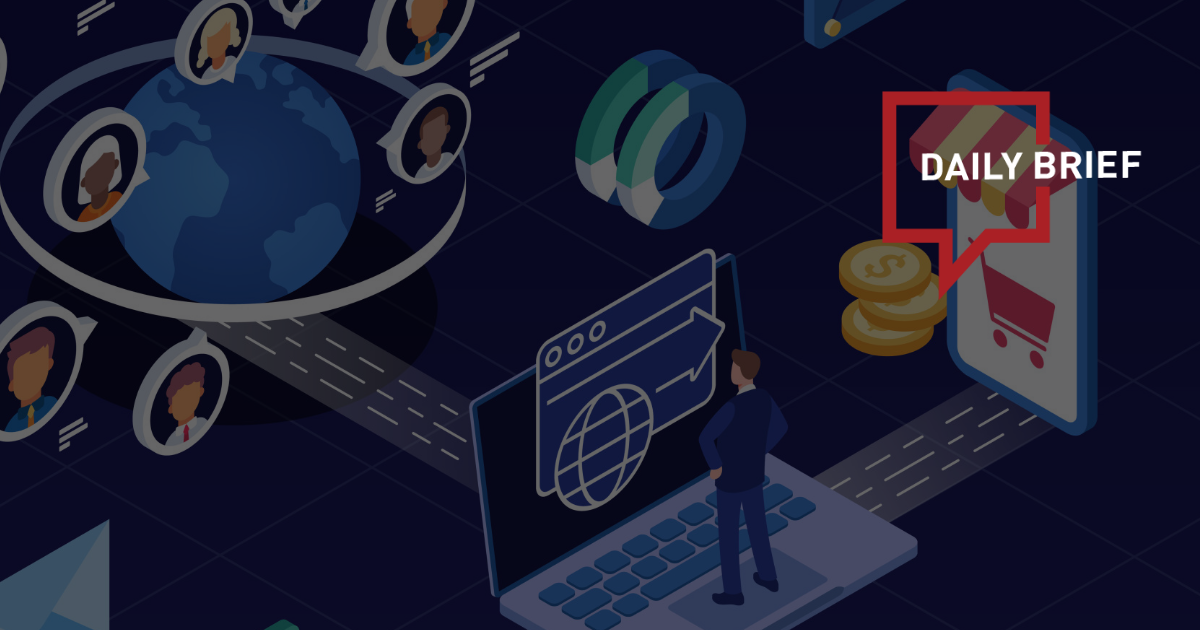 EU to phase out Covid tests for travelers from China
>> EU countries have agreed to phase out Covid-19 restrictions on travelers from China that were put in place to guard against possible new coronavirus variants after China's reopening prompted a surge in infections there. They would also stop random testing of travelers from China by the middle of March.
Air passenger load factors back at 70% for China's big three carrier
>> Passenger loads at China's top three airlines are rebounding as travel picks up again, boosted by people flying back to their hometowns for the Chinese New Year holidays and celebrating the chance to reunite with families and friends after nearly three years of Covid restrictions. A CAAC official said last month that China expects the number of international flights to rebound to between 15% and 25% of levels before the pandemic by the end of March.
Trip.com launches real-time chatbot TripGen, integrating OpenAI API
>> Trip.com has launched TripGen, a chatbot designed to provide travellers with live assistance through cutting-edge AI technology. Trip.com implemented this technology to enable users to receive tailored travel routes, itineraries and travel booking advice in real time on the Trip.com platform. TripGen has integrated the OpenAI API, which developed ChatGPT based on GPT (Generative Pre-trained Transformer) architecture.
WildChina founder Mei Zhang: Custom travel is entering a new stage
>> As Chinese travelers' confidence comes back with China relaxing travel restrictions, experiential luxury travel company WildChina will re-launch small-group outbound tours in the coming months. Company founder and chairlady Mei Zhang believes that China's custom travel is set to enter a new stage.
Powering a plane with leftover Chinese hot pot
>> Waste oil from kitchens is emerging as a major source of sustainable jet fuel because it doesn't displace food production or encourage deforestation to make way for crops. And China, with its large population and love for super-greasy hot pots, is already the largest exporter. In 2016, a startup began exporting some of that leftover restaurant grease to Europe and Singapore, where it gets recycled into fuel pure enough to fly airplanes.
Taiwan allows first visit from mainland China after three-year Covid halt
>> Chinese officials are set to visit Taiwan for the first time in three years, resuming low-level dialog that may pave the way for the resumption of normal travel to the democratically run island. Officials from Shanghai's Taiwan Affairs Office are set to arrive on Saturday for a three day trip at the invitation of the opposition Kuomintang-run Taipei City government.
Shut out from their top destinations, Chinese travelers are turning to other places
>> In a survey last year, Chinese travelers said that they were most interested in visiting Europe, Australia, Canada, Japan and South Korea. But that's not where they're going — at least not yet. Flight restrictions, visa issues and entrance rules aimed only at them are complicating matters for Chinese residents who are ready to travel abroad. Chinese travelers favored Southeast Asia for trips during the Lunar New Year holidays, which ended in early February, according to Trip.com Group's Chinese language booking website, Ctrip.