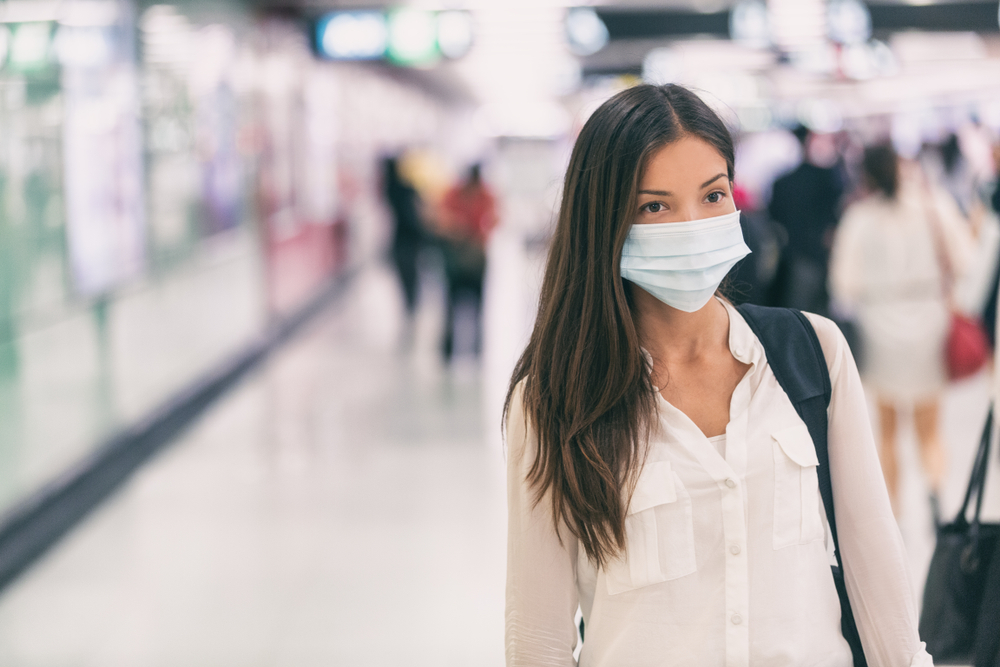 EU countries have agreed to phase out COVID-19 restrictions on travelers from China that were put in place to guard against possible new coronavirus variants after China's reopening prompted a surge in infections there.
Health experts from the 27 EU members agreed at a meeting on Thursday that they would end the requirement for negative pre-departure COVID tests by the end of February, the Swedish presidency of the EU said.
They would also stop random testing of travelers from China by the middle of March.
Read original article