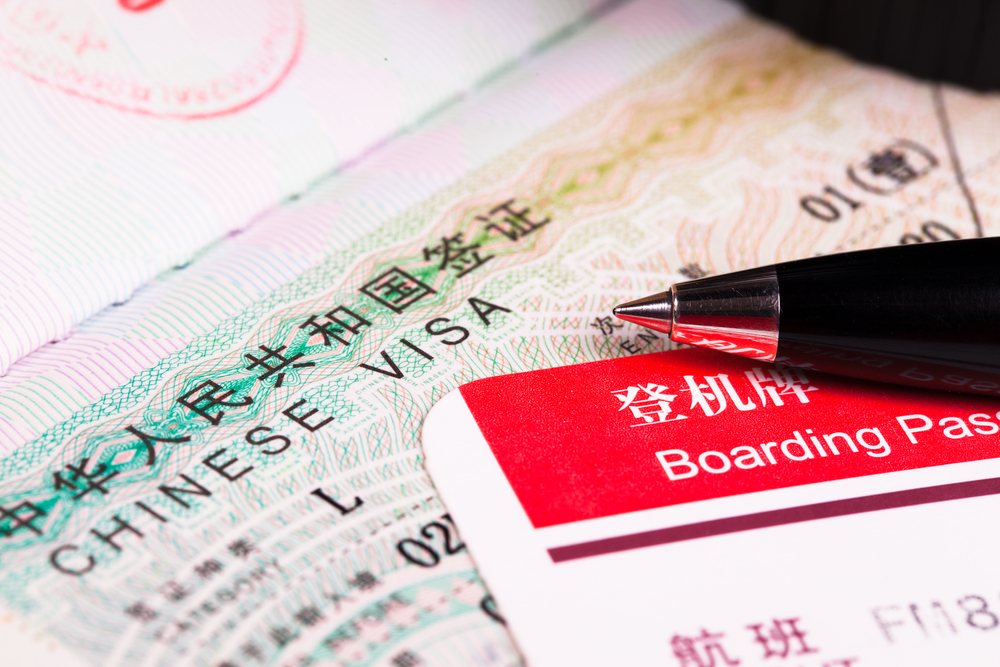 Starting from February 18, the Chinese embassy and consulates in South Korea will resume issuing short-term visas for South Korean citizens to visit China, for business, transit and general private affairs, according to the Chinese Embassy in South Korea on Wednesday.
This is regarded as a positive sign for travel and communications between the Chinese and South Korean people as a response after South Korea resumed short-term visa issuance for travelers from China on Saturday.
As South Korea has resumed the issuance of short-term visas for Chinese citizens, China's National Immigration Administration will resume the issuance of port visas and the 72/144-hour transit visa-free policy for S.Korean citizens from February 18 on, the administration also announced on Wednesday.
China downgraded its COVID-19 management measures from Class A to Class B and resumed cross-border travel and business starting from January 8. However, a few countries, including the US, insisted on discriminatory entry restrictions against travelers from China. The US on January 5 required all travelers from China to show a negative COVID-19 test result before flying to the country.
Read original article