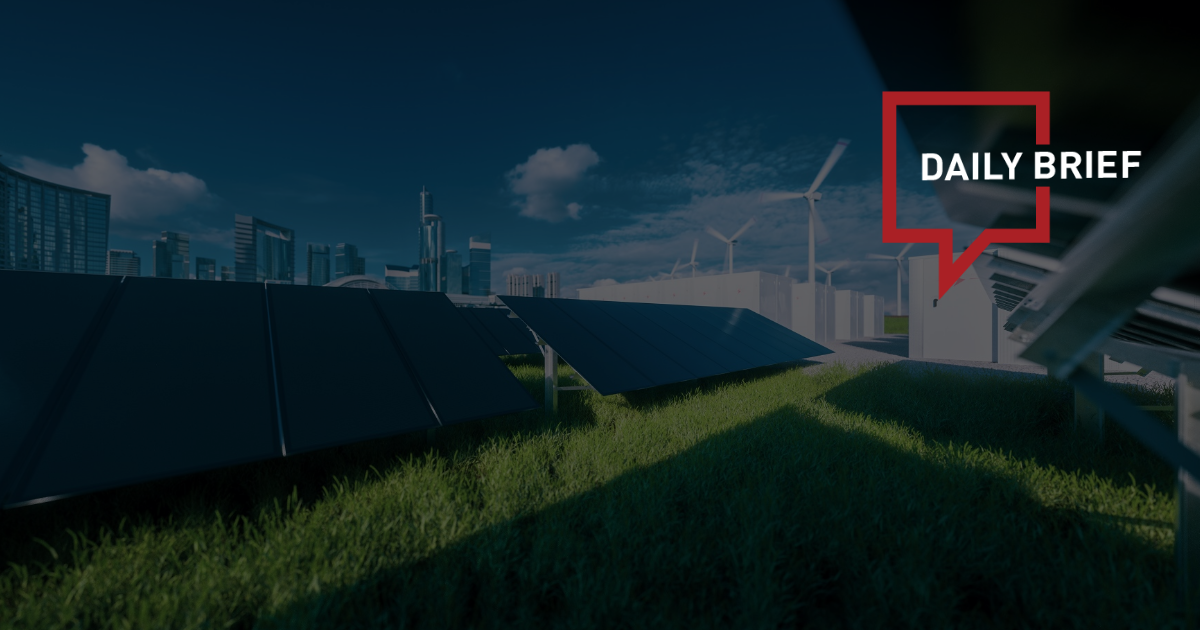 Tencent co-founder joins funding for Chinese air taxi startup
>> Chinese electric aircraft startup TCab Tech raised 100 million yuan (USD 15 million) in funding as it works on a prototype air taxi, seeking to take on more established rivals in the burgeoning market. The pre-Series A round was led by Grand Flight Investment, with Decent Capital, the family office of Tencent Holdings co-founder Jason Zeng, and existing investor BlueRun Ventures China participating.
Firms gear up for China's return to pre-pandemic business travel
>> As China reopened to the world, international companies are now eagerly anticipating a return to the country's pre-pandemic accessibility. Beijing-based representatives of the European Chamber said that 2023 has already seen an increase in business travel in and out of the country, but that a return to pre-COVID levels had not yet been achieved. They also suggested that most complications should be smoothed out by this summer.
Sichuan sees increase in outbound group travel
>> Starting Monday, China resumed outbound group travel to 20 countries. In Sichuan Province, the move sparked an increase in overseas group trips from Chengdu to southeast Asian countries like Thailand and Cambodia.
Orderly recovery of outbound tourism boosts global confidence in Chinese economy
>> China's outbound group tour has pressed the "restart button," and the first batch of Chinese tourists have arrived in, among others, Thailand, Cambodia and the United Arab Emirates (UAE). The orderly and rapid recovery of China's outbound group travels shows the vitality and potential of China's economy, which will help revitalize the global tourism market and boost consumption in tourist destinations and overall economic growth prospects.
Chinese vice premier, Cambodian PM attend business, investment and tourism forum
>> Chinese Vice Premier Hu Chunhua and Prime Minister of the Kingdom of Cambodia Hun Sen on Friday attended the opening ceremony of the China-Cambodia business, investment and tourism forum. China is willing to strengthen the synergy of bilateral development strategies, deepen trade and investment cooperation, expand cultural and tourism exchanges, and advance the construction of a China-Cambodia community with a shared future, Hu said.
India relaxes travel norms for passengers from China amid declining Covid cases
>> India on Thursday relaxed travel norms for passengers from China and other six countries from February 11, 2023, amid declining Covid cases in the country.
Chinese language training course resumes for Nepal's tourism professionals
>> The 5th Chinese language training course for Nepalese tourism professionals started on Friday after a three-year hiatus over the COVID-19 pandemic. As China has resumed outbound travel, the return of Chinese tourists will give impetus to the global tourism economy, Chinese Ambassador Chen Song said.
Tourism businesses disappointed as China has not yet resumed outbound travel to Vietnam
>> Many tourism businesses in Vietnam have expressed disappointment as China has not yet resumed outbound tours to Vietnam after three years of waiting. Vu Huong Giang, chairwoman of the 5328 Mong Cai Travel Club in Quang Ninh Province that borders China, said her business recently upgraded its infrastructure in preparation for the return of Chinese tour groups after nearly three years of absence. But she "felt quite disappointed" as Vietnam was not included in the list of 20 countries that China allowed its travel agencies to organize outbound tours to starting February 6.
China says it is not restricting airlines from selling low fares
>> It has been reported recently that the State-owned Assets Supervision and Administration Commission (SASAC) of China's State Council has imposed a low-price restriction on seven Chinese state-owned airlines under its jurisdiction, requiring these airlines to not sell tickets at a price lower than 40% of the full price on their major routes with larger market share. There is no official relevant document on the SASAC official website. However, according to Caixin, a well-known Chinese financial media, it learned from multiple airlines and industry insiders that the notice was true, and it has been notified verbally to the airlines.
Upscale projects in China's hotel construction pipeline reach new all-time high
>> In the recently released China Construction Pipeline Trend Report from Lodging Econometrics (LE), analysts report that the country's total hotel construction pipeline, at the close of the fourth quarter, stands at 3,581 projects/675,074 rooms. Projects presently under construction in China are at 2,618 projects/472,396 rooms, up 2% and 1% year-over-year (YOY), respectively.
Hilton says China demand to be volatile near-term, sees gradual recovery
>> Hilton Worldwide Holdings Inc expects demand for stays in China to be volatile in the near term due to rising COVID-19 infections, the hotel operator said on Thursday, but sees the key tourism market gradually recovering through the year. Hilton missed its room growth expectations for 2022, pressured by the COVID environment in China, where restrictions were abruptly lifted after protests.