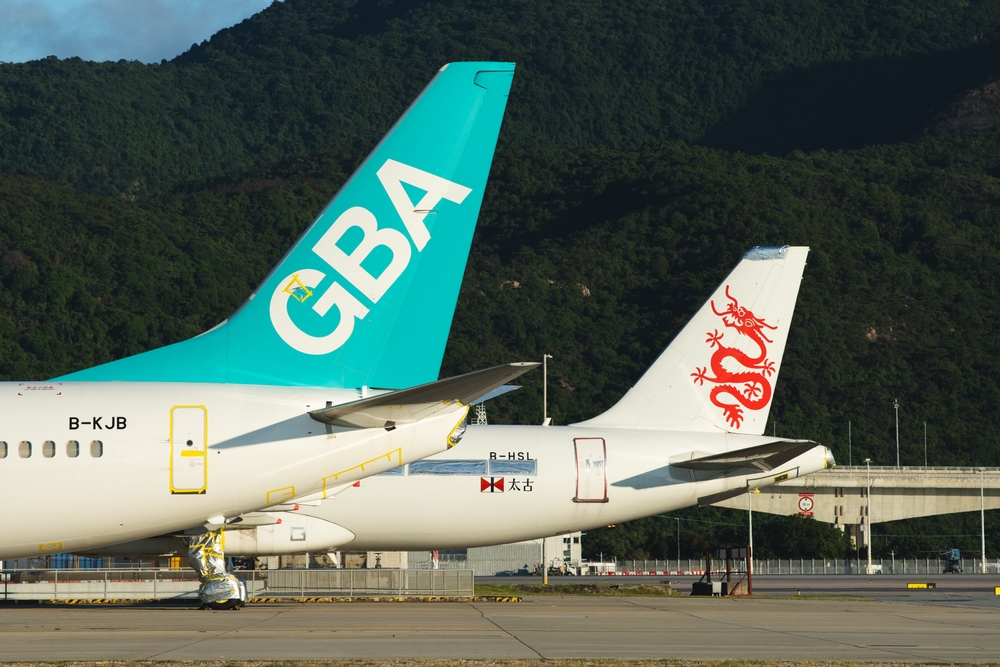 Boeing looks set to win a small victory over its long-time rival Airbus by securing an order for 15 Boeing 737 MAXs. The order is rumored to be imminently coming from the Hong Kong air carrier Greater Bay Airlines. While an order for 15 planes is nothing remarkable, it will set Boeing up as a long-term partner with the airline, which will need to order additional aircraft in coming years.
According to Bloomberg, the airline is looking to select the Boeing 737-9 as the foundation of its operations. It will benefit from the type due to its exceptional efficiency, with a 20% lower fuel burn and an equivalent reduction in carbon emissions. This will also help the airline reduce operating costs, enabling it to operate with higher profit margins, allowing it to reinvest and grow its operations.
If the order goes ahead, the 200-seat aircraft will be delivered to the airline over the next several years, with the first deliveries beginning in mid-2024. The airplanes are worth an estimated $52.3 million each, bringing the total cost of the order to roughly $785 million at published prices.
Read original article