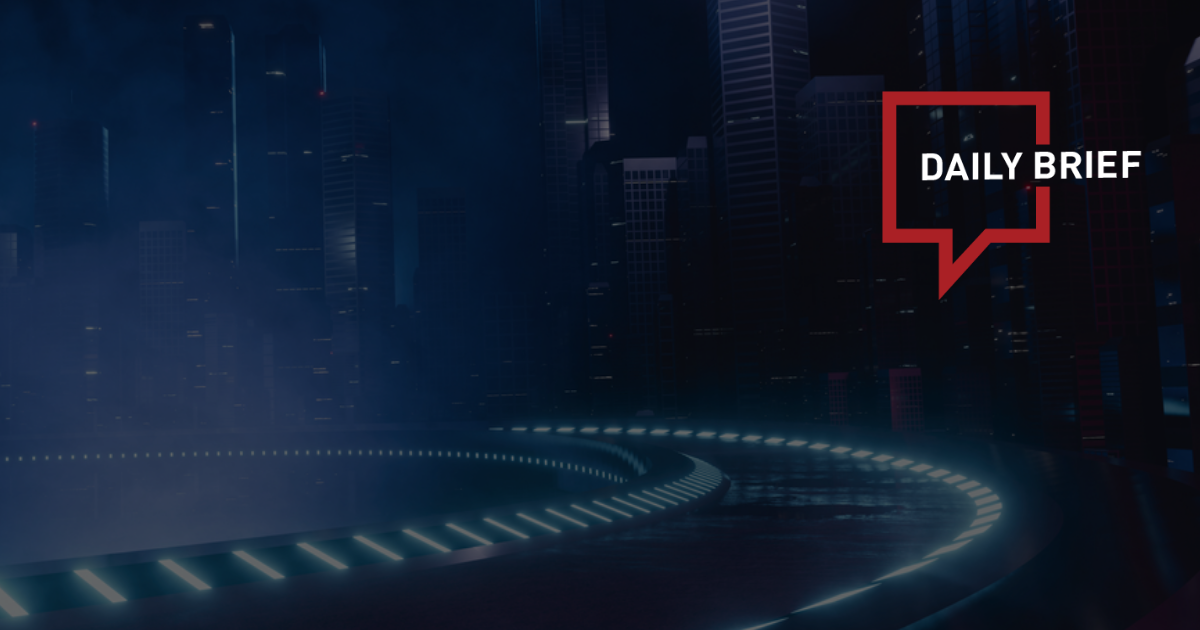 GBTA survey: 2023 Travel to recover two-thirds of 2019; Travel to China still largely absent
>> A majority of travel buyers and suppliers alike expect higher levels of business travel in 2023 compared with 2022, according to a Global Business Travel Association survey of 637 travel industry professionals conducted earlier this month. Respondents said on average their domestic bookings are at 67 percent of 2019 levels, and they expect spending this year will reach 68 percent of 2019 levels.
Less than a quarter of buyers surveyed said their employees are typically allowed to travel to China, and 28 percent said that such travel is allowed but their company recommends they do not.
Chinese travel agencies ready to resume outbound group tours, boosting global recovery
>> Chinese travel agencies are preparing for the resumption of outbound group tour services starting from Monday, with the first batch of tourists set out for countries including Thailand and Laos. Industry insiders expect a significant increase in outbound tours and travelers starting from March, and the influx of Chinese tourists is expected to inject new momentum into the global economic recovery, especially in countries in Southeast Asia.
China hotel, catering job openings surge on post-COVID demand recovery
>> Chinese hotels and restaurants are seeking employees amid demand recovery in the services sector after the end of Beijing's zero-COVID protocols, with a survey by a leading recruiter showing a surge in job openings in the hospitality industry.
Travel links with Hong Kong, Macau to fully reopen
>> After three years of waiting, travelers between the Chinese mainland and Hong Kong and Macao can enjoy quarantine-free, quota-free and test-free cross-border travel starting from Monday, with all checkpoints due to be reopened.
Full resumption of cross-border travel to boost recovery of Hong Kong's economy
>> The full resumption of cross-border travel between the Chinese mainland and Hong Kong on Monday will rev up business, tourism and other economic activities in Hong Kong and bring more optimistic expectations for the city's economy, HKSAR Financial Secretary Paul Chan Mo-po said on Sunday.
Resumption of China's outbound travel to boost Malaysia's GDP, says economists
>> The effect of stronger tourism activity due to the resumption of China's outbound travel could boost Malaysia's gross domestic product (GDP) by at least 1 percentage point, says UOB Global Economics &Market Research on Friday. The research house's economists Julia Goh and Loke Siew Ting said in a report that the boost will further support their baseline GDP growth forecast for Malaysia of 4 percent for 2023.
Thai AirAsia dusts off idled jets to serve China
>> Budget carrier Thai AirAsia plans to resume operating eight aircraft that were idled during the pandemic and is considering shifting planes from other areas to cater to the growing number of visitors from China.
Beijing Legoland to help China's capital spur economy as construction set to begin this year
>> When recently unveiling its annual economic plan for 2023, Beijing city said it "seeks to initiate the construction of Legoland" after it failed to get under way last year, when the Chinese capital had similarly listed it among nine priority projects that were expected to break ground in 2022. But even though the possibility of a Beijing Legoland has been discussed for years, few details have been confirmed, including its possible completion date.
Boeing could up its 737 output goals as Maxes return to skies in China
>> The Boeing leadership has hinted it's looking past its goal of producing 50 737 Max jets per month as it opens a new assembly line and eyes the return of one of its highest-growth markets. A second airline in China reintroduced the 737 Max this week, nearly four years after the jet was grounded for 20 months following two deadly crashes in 2018 and 2019. Data from FlightRadar24 show that Hainan Airlines, one of China's largest airlines, flew several times this week with a 737 Max 8.