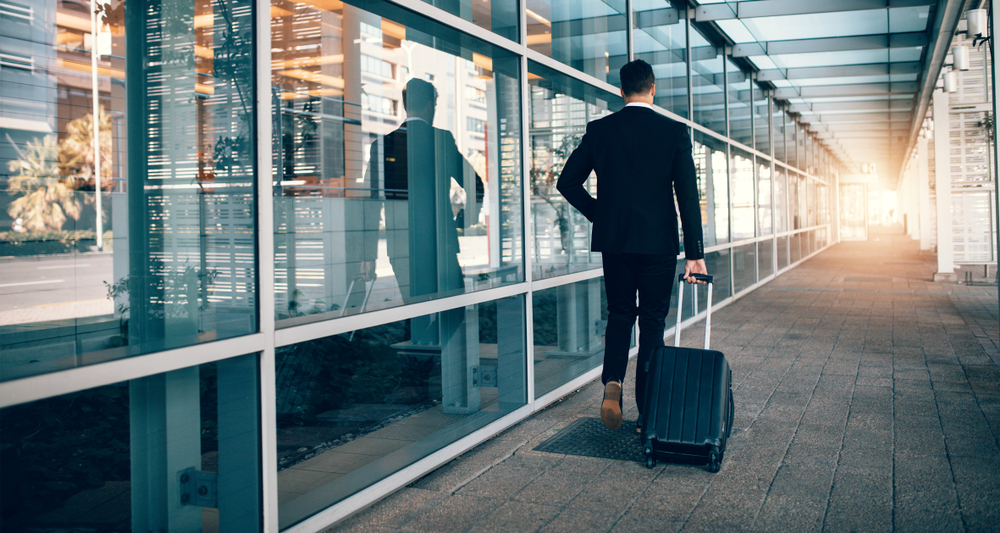 The top boss of Marriott International used an on-stage interview to call on the U.S. federal government to do more to cut the wait times for interviews for first-time visitor visa applicants, which he said was leading to lost revenue because of reduced U.S. inbound tourism.
CEO Anthony Capuano, who leads the world's largest hospitality company, was interviewed at an annual meeting run by the U.S. Chamber of Commerce, a business advocacy group. Capuano was asked which policies his team would press President Biden's Administration on for industry benefit.
"Certainly reducing visa wait times, particularly for those countries that have the potential, would be the most impactful, in terms of sheer volume of visitors," Capuano said. "I had a chance to talk with the Commerce Secretary [Gina Raimondo], and we talked about the fact that in some countries the average wait times right now exceed 400 days. So we are losing out on billions and billions of dollars of travel spend."
The U.S. Travel Association last month created a website to highlight what it called the negative impact the visa delays are having on travelers and U.S. businesses. The organization projected that the U.S. would lose nearly billions in travel spending in 2023 because between two million and six million people may be unable to visit this year despite applying to do so.
Read original article