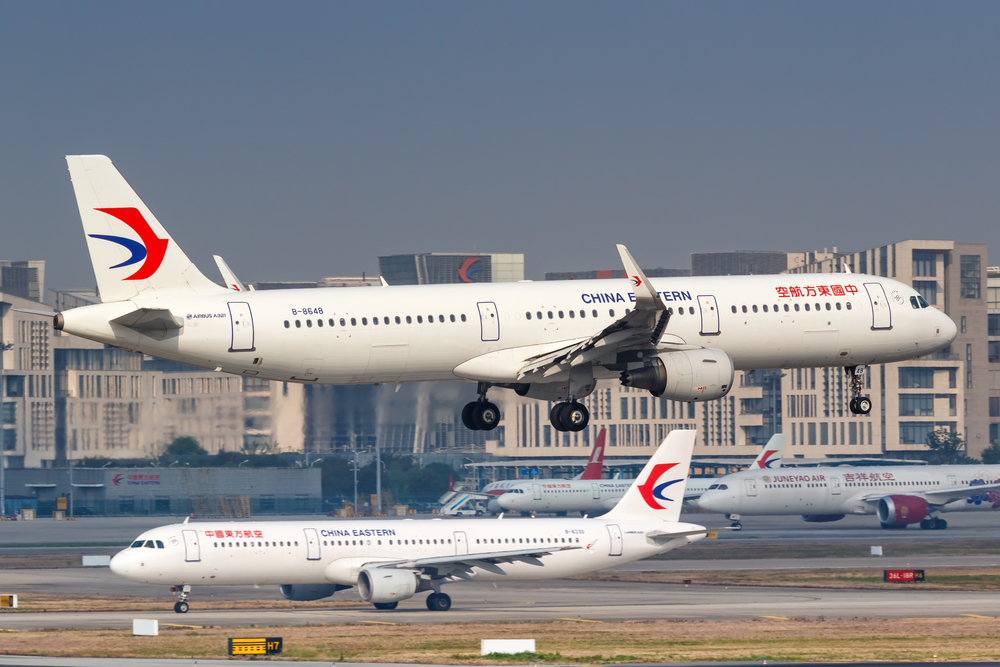 With the relaxation of China's air travel requirements, and the upcoming peak demand season of Chinese New Year and Spring Festival, China Eastern Airlines is set for a mass allocation of over 700 aircraft in the coming month.
Thanks to the resumption and adjustment of international flights and the upcoming Spring Festival, travel demand will be further bolstered in early 2023, as people go sightseeing, visiting relatives and friends, or returning home for a family reunion during the festival.
China Eastern plans to allocate 753 aircraft between January 7 and February 25, with average planned daily flights of over 2,900, and arrange over 6,000 additional flights to meet passengers' air travel demand.
In January, China Eastern's weekly international passenger routes are scheduled to increase to 48, with 184 flights.
Among them, three flights per week from Shanghai to Budapest, Auckland and Sydney respectively are scheduled, and more flights from Shanghai to Bangkok, Kunming to Phnom Penh and Hu Chi Minh, Hangzhou to Manila, Qingdao to Dubai and Wenzhou to Rome are planned.
Read original article