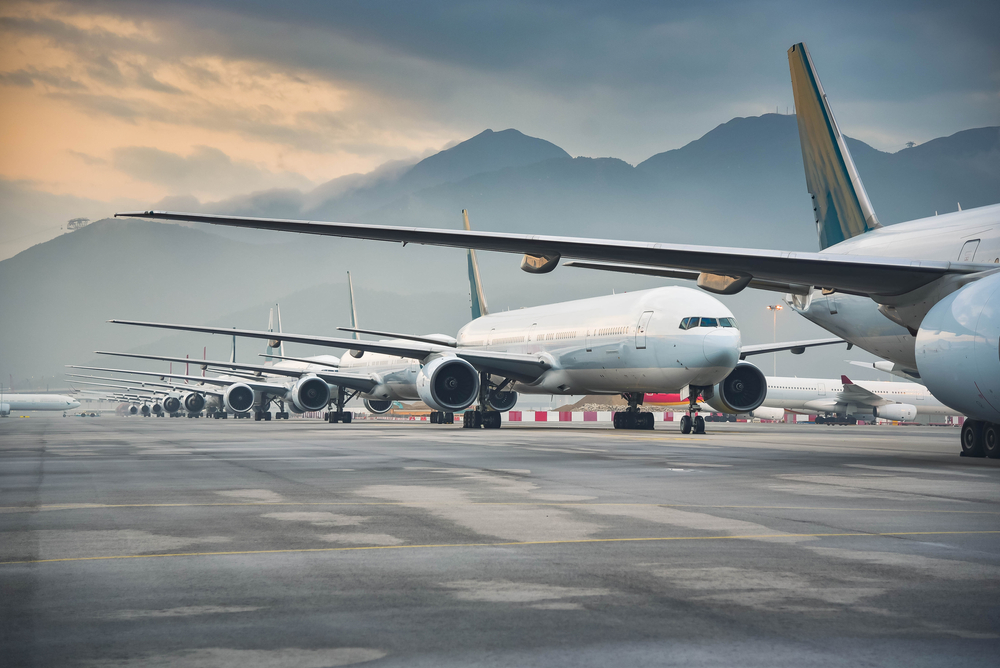 Airlines have boosted January international seat capacity to and from China by 9.5% over the last week as they ramp up flights after its border opening, according to aviation data provider Cirium, though flights remain at a fraction of pre-pandemic levels.
Hong Kong's Cathay Pacific Airways Ltd added more than 52,000 seats as its border with the mainland opened, putting it ahead of Chinese mainland's Xiamen Airlines, Juneyao Airlines Co Ltd and others in the 160,000 round-trip seat additions, schedules data from Cirium analyzed by Reuters showed.
The extra capacity comes from a low base, with airlines running only 11% of pre-pandemic capacity in January, according to Cirium, in a move that has led to high airfares ahead of the week-long Lunar New Year holiday beginning Jan. 21.
International capacity to and from China scheduled for the month of February has risen by 23% over the last week and for March by 13% over the same period, Cirium data showed.
A major jump in capacity is expected in April, after the start of the summer airline schedule season that begins on March 26.
Read original article