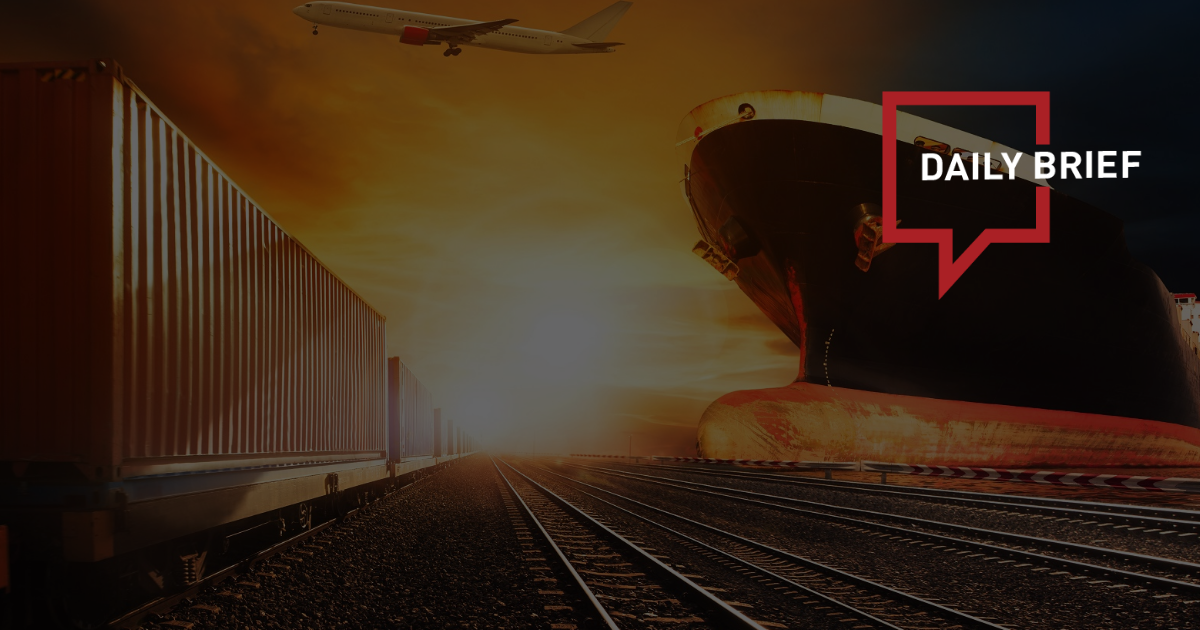 China reopens borders in final farewell to zero-COVID
>> Travelers from Hong Kong began streaming into China's mainland by air, land and sea on Sunday, many eager for long-awaited reunions, as Beijing opened borders that have been all but shut since the start of the COVID-19 pandemic.
Inbound, outbound flights bounce back rapidly following China's border reopening
>> A flight from Toronto landed in Guangzhou at 12:17 pm on Sunday, making it the first inbound flight after China lifted its entry restrictions starting Sunday, meaning all passengers no longer need to take a nucleic acid test on arrival or undergo hotel quarantine.
China's visa and passport backlog obstructs business travel reboot
>> The head of a major corporate travel agency based in Shanghai has warned that companies wanting to restart business trips will face delays because employees will struggle to secure the right travel documents. "Visas are an issue as most have expired and some of the major embassies, like the U.S., Germany and Japan, were closed in the last few weeks due to increasing cases of Covid in China leading to staffing issues," said Jonathan Kao, managing director, Greater China at BCD Travel.
Preparations made for 40-day holiday travel rush
>> This year's 40-day Spring Festival travel rush began on Saturday and will end on Feb 15. It is the first since China optimized COVID-19 management and eased restrictions on travel. On the first day, 34.74 million passenger trips were made across China, a year-on-year increase of 38.9% compared with the same period last year, and up 11.1% compared to last month, according to the ministry.
Chinese liquor maker Wuliangye invests USD 730 million in Sichuan Airlines Group
>> Yibin Wuliangye Group, a Chinese maker of alcoholic drinks, has invested RMB 5 billion (USD 729.7 million) in Sichuan Airlines Group to help it recover from losses in recent years as a result of the pandemic. The new funds will be used to boost the airline operator's capital.
Hong Kong to push for full resumption of mainland travel
>> Hong Kong's Chief Executive John Lee said on Sunday that the city will strive to achieve a full resumption of travel with the mainland as soon as possible. He said all the relevant border control points were in good operation but that Hong Kong is seeking to further expand the total number of crossing points from the current seven to the full 14.
UAE embassy in China announces changes to COVID-19 travel policies
>> The United Arab Emirates' Embassy in China said on Sunday that citizens and travelers leaving China for the UAE must have a negative COVID-19 PCR test taken no more than 48 hours before their departure.
Lao Cai resumes travel through border gate with China
>> A ceremony marking the resumption of travel across the border was held at the Lao Cai - Hekou international border gate in the northern border province of Lao Cai on January 8, after three years of hiatus caused by COVID-19. Accordingly, the gate will be open for holders of ordinary passports or border resident pass to travel between Lao Cai and Yunnan province of China from 7am-10pm daily (Hanoi time).
China Southern Airlines to resume Guangzhou-Melbourne service in late Jan
>> China Southern Airlines announced on January 8 that it plans to resume four times weekly Guangzhou-Melbourne service from January 24, increasing to daily from January 31.