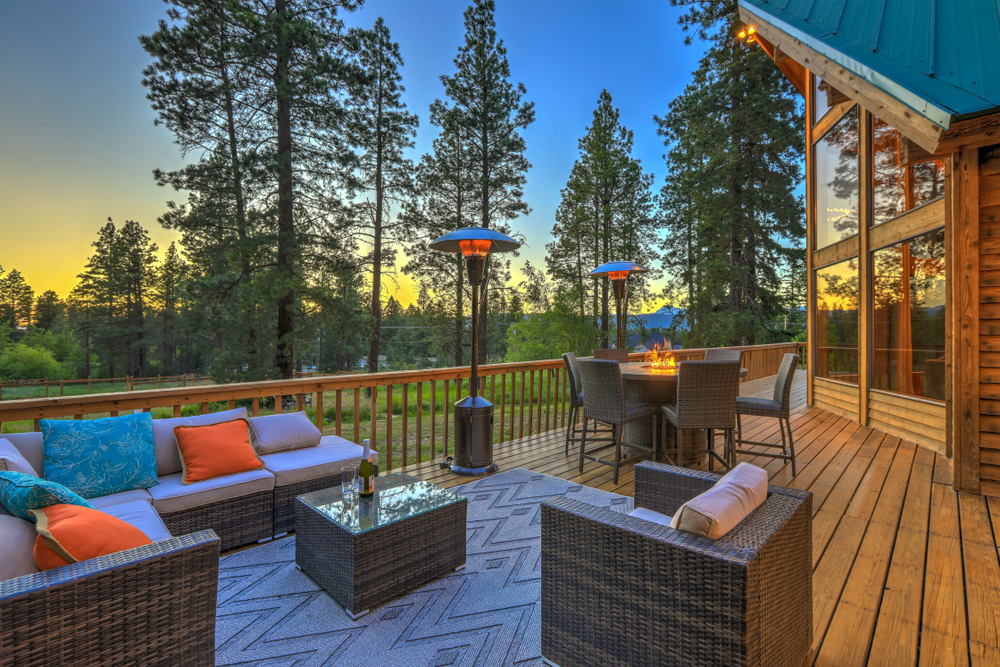 People have started traveling again in China as pandemic prevention measures are relaxed and as people recover from the latest Covid-19 flare-up. During the three-day New Year holiday, there was a noticeable increase in the number of hotel reservations in cities outside of where the booking was made, and B&Bs are enjoying a big surge in popularity.
Some 61.7% of hotel bookings from Dec. 31 to Jan. 2 were in different cities to where the booking was made, up from 51.3% in the same period last year, according to online travel advisory platform Tongcheng Travel. And overall, hotel bookings jumped 32% from the same period in 2020, before the pandemic started.
B&B bookings soared almost four-and-a-half times over the New Year holiday from a year ago, according to China's 'AirBnb' Tujia. And those in warmer climes, such as in the Dai Autonomous Prefecture and Dali Bai Autonomous Prefecture in southwestern Yunnan province as well as Sanya, the capital of the getaway island province Hainan, jumped over six-fold. Bookings in Sanya were also up four-fold from the same period in December.
As a result of the increase in demand, prices for upmarket hotels in popular tourist destinations have also climbed. The average price of a four or five-star hotel in Sanya over the three-day break was more than CNY1,500 (USD218) per day, according to online travel agency Qunar. And such hotels are likely to almost double their prices during the upcoming week-long Lunar New Year holiday at the end of the month.
Read original article