Since China on Tuesday announced the resumption of outbound travel for its citizens from January 8, national tourism boards of various countries have promptly posted welcome notes on the Twitter-like Weibo in a bid to attract Chinese tourists.
"We've been waiting for you for three years," one such post said.
Already, the French Embassy in China as well as the national tourism boards of countries such as Thailand, Canada, Australia, New Zealand, Denmark, Norway, the Netherlands, Spain, Portugal, Austria and Switzerland have expressed their pleasure at receiving Chinese tourists on their official Weibo accounts.
What exactly did they say?
France: Chinese friends, France welcomes you with open arms!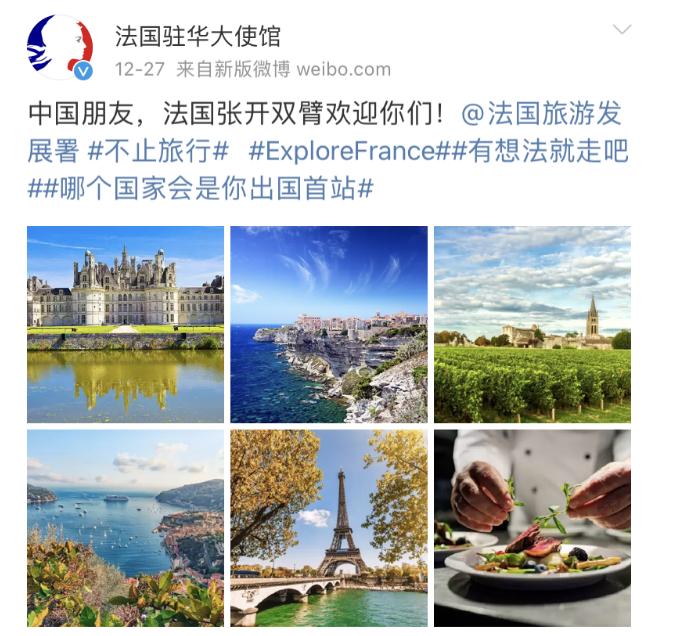 Thailand: The director of the national tourism board of Thailand is the "captain" who will fly the "Magic of Thailand" flight to take you to get away!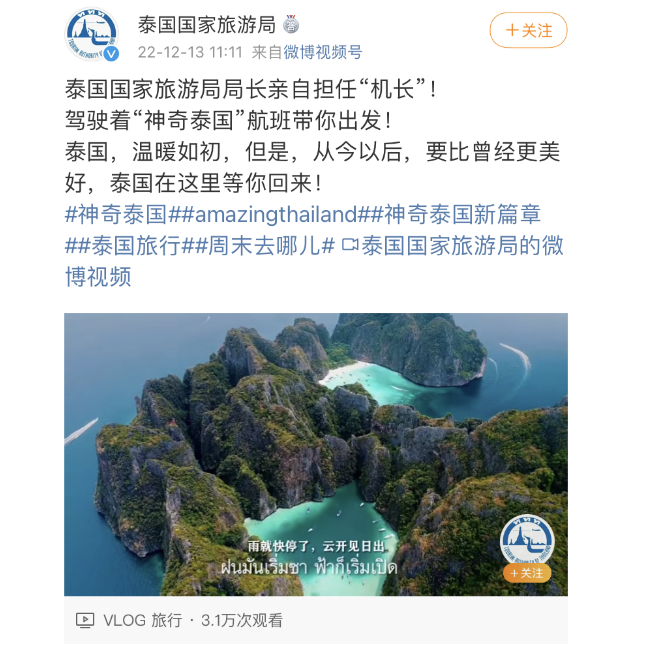 Canada: Hey, this 'long time no see' can finally be said personally!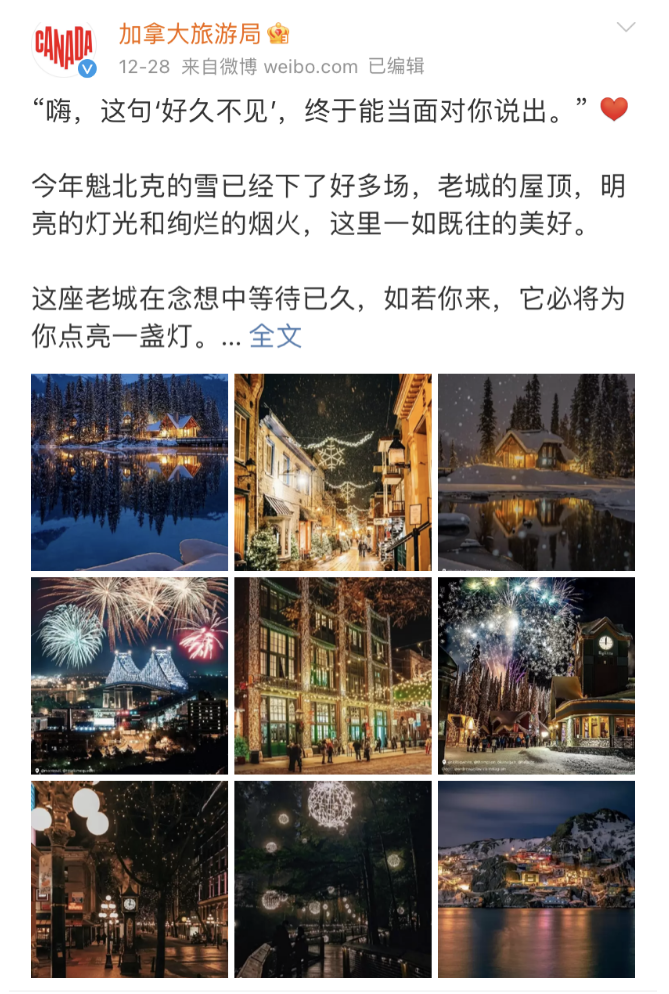 Read original article