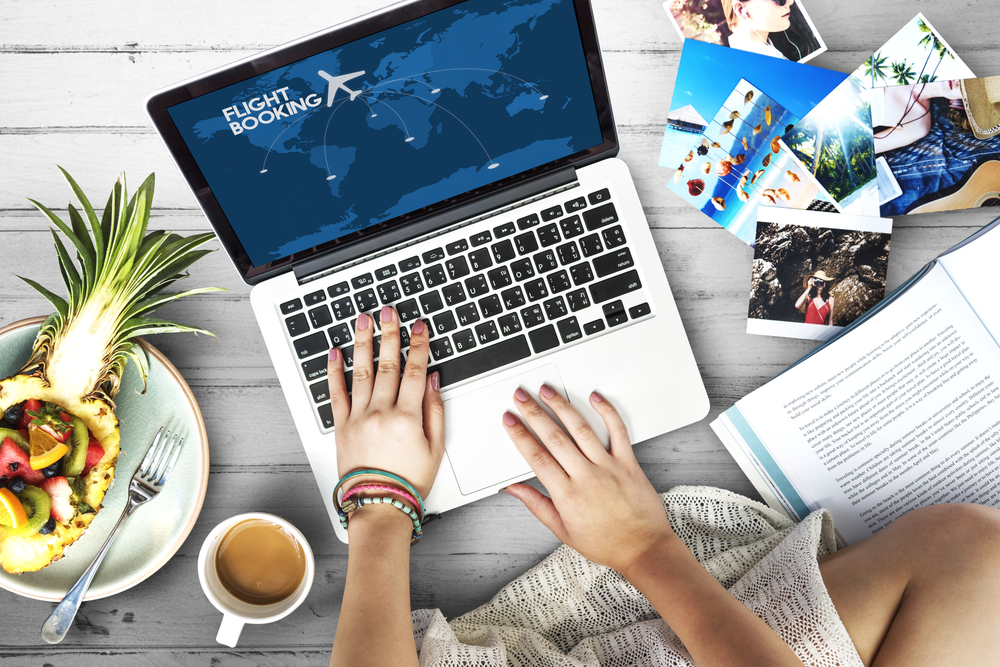 The number of domestic passenger flights booked for the upcoming New Year's holiday jumped along with airfares after China eased its Covid-19 restrictions.
Flight bookings for Dec. 31 to Jan. 2 have risen 30% a day since Dec. 19, The Paper reported yesterday, citing data from travel agency Qunar.Com. The most popular destinations are Chengdu, Beijing, Sanya, Shanghai, Haikou, Chongqing, Kunming, Shenzhen, Guangzhou, and Xi'an.
The average price of a one-way ticket during the New Year's holiday increased 28% to CNY823 (USD118) as of Dec. 27 from a year earlier, according to online travel agency Trip.com, the report added.
As China lifted travel restrictions earlier this month, domestic passenger flights have gradually recovered. There were 6,139 flights on Dec. 27, equal to 52% of the average daily volume in 2019, before the coronavirus pandemic, data from Flight Manager showed.
Read original article