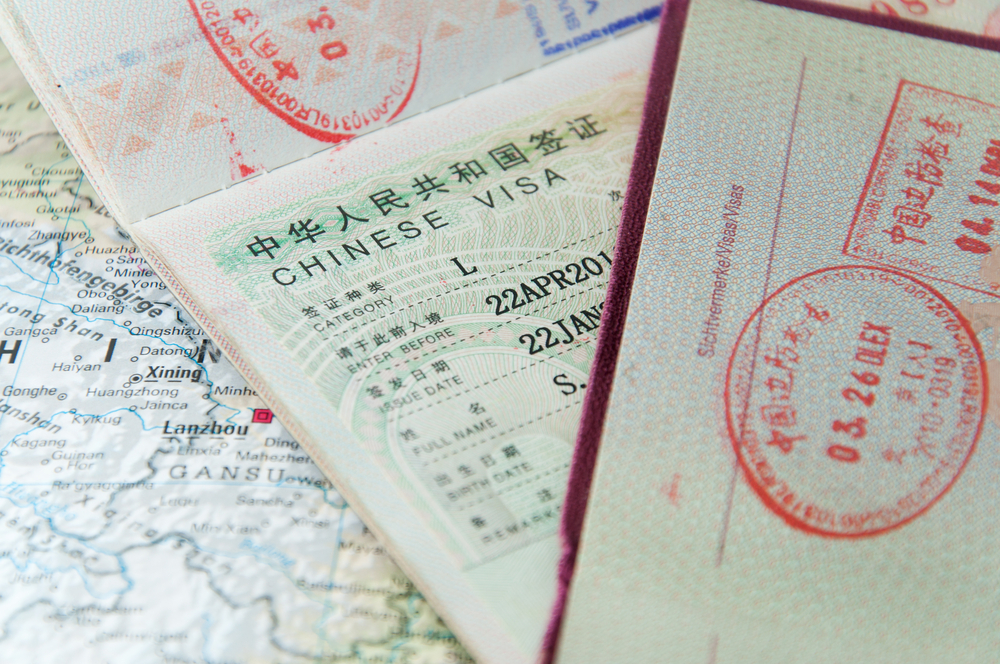 Online searches for visa services surged after China said it will resume accepting applications for passports for the purpose of travel abroad on Jan. 8, 2023.
The number of searches related to foreign visa services on travel agency Trip.com Group's online platform rose by eight times as of Tuesday noon from a day ago, the Shanghai-based firm revealed. The volume of visa inquiries grew by 150%.
Meanwhile, visa inquiries on Tongcheng Travel, also known as LY.Com, soared to a three-year peak on Tuesday, up by 15 times from Dec. 26, according to the travel agency.
The National Immigration Administration announced online on Tuesday that next month, it will restart reviewing passport applications for tourism and visits to see friends and family members abroad due to the implementation of new measures to prevent and control Covid-19 outbreaks.
Read original article