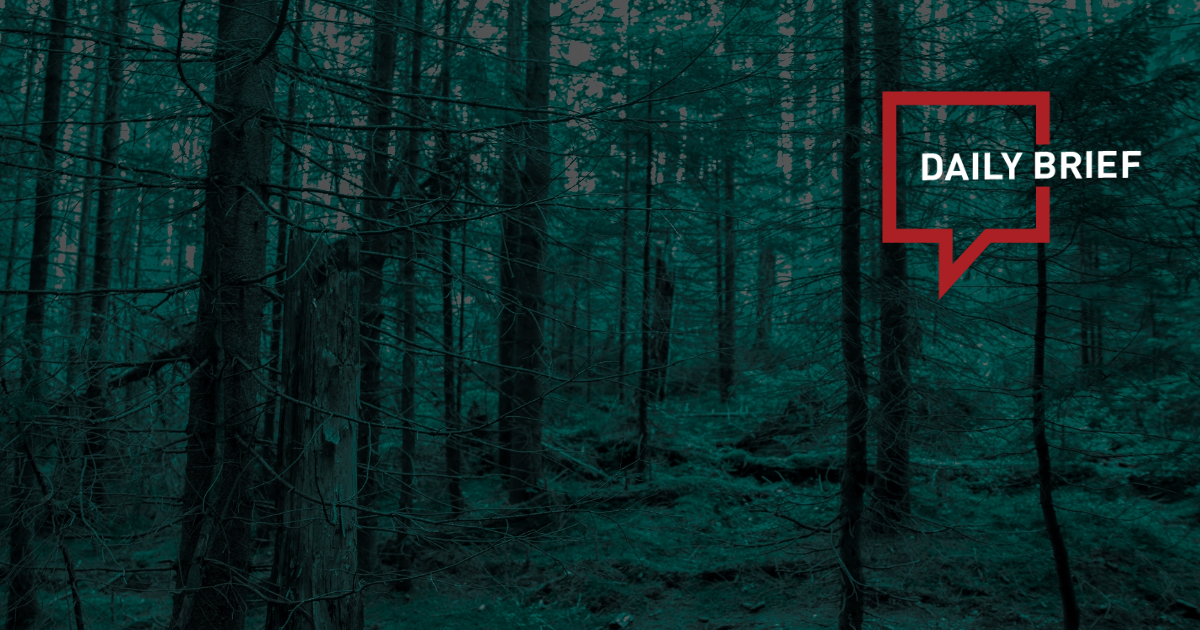 US weighs new COVID rules for travelers from China
>> The US government may impose new Covid-19 measures on travelers to the United States from China over concerns about the "lack of transparent data" coming from Beijing, US officials said on Tuesday. The move comes after Japan, India and Malaysia announced stepped-up rules on travelers from China in the last 24 hours, citing a rise in infections there.
US airlines weigh their options on returning to China
>> US airlines are weighing options to return to China's mainland after that country said it would eliminate quarantine requirements and ease other Covid-19-driven restrictions for arriving passengers. Beijing on December 26 said it will drop the measures on January 8, 2023, in what is likely to spark a sharp capacity uptick from airlines worldwide.
Japan tells Cathay Pacific, Hong Kong Airlines and Hong Kong Express to halt flights to Sapporo, Fukuoka, Naha
>> The Japanese government on Tuesday asked three Hong Kong airlines to halt their flights to Sapporo, Fukuoka and Naha, as it seeks to limit arrivals amid an explosion of Covid-19 cases in China.
No swift surge in global travel despite easing of China's COVID-19 rules
>> China's relaxation of COVID-19 rules for international arrivals has raised hopes that its multi-billion dollar travel business will soon flourish again but countries longing for the return of Chinese tourists will likely face more of a wait. Airlines are drawing up plans to expand their services but ordinary Chinese and travel agencies suggest that a return to anything like normal will take some time.
Hong Kong to scrap almost all Covid rules
>> Hong Kong is dropping almost all its Covid restrictions this week, following a similar move by mainland China. From Thursday, people arriving in the city - a special administrative region of China - will no longer have to do mandatory PCR tests.
HKTDC welcomes plans for border re-opening between Mainland China and Hong Kong
>> The Hong Kong Trade Development Council (HKTDC) said it welcomes the upcoming plans to re-open borders between Mainland China and Hong Kong. The HKTDC will kick off 2023 with the Asian Financial Forum (AFF) and Hong Kong Toys & Games Fair, Hong Kong International Stationery and School Products Fair, Hong Kong Baby Products Fair, and Hong Kong International Wine & Spirits Fair (Special Exhibition) in January, with missions to overseas cities in February, and the Jewellery show and Filmart in March.
Traveler numbers in Taiwan recovering after border reopening
>> Passenger arrivals in Taiwan have risen to about 30% of pre-pandemic levels, airport data showed, with an expert predicting it could reach 40% by the end of the year. Since the reopening of borders on Oct 16, travel to Taiwan has been slowly resuming.
China OKs Korean Air-Asiana combination
>> China's antitrust regulator has approved Korean Air Co.'s integration with smaller local rival Asiana Airlines Inc., with approval yet to come from four countries, Korean Air said Tuesday. The Ministry of Commerce of the People's Republic of China (MOFCOM) has demanded the merged Korean Air-Asiana entity reduce its market share due to competition concerns, Korean Air said in a statement.
Etihad Airways adds flights to Shanghai as China travel demand grows
>> Etihad Airways will increase flight frequency on its Abu Dhabi-Shanghai route as demand for travel to and from China grows, the airline said. The airline will operate an additional weekly passenger flight to Shanghai's Pudong International Airport (PVG), taking its services to two per week, starting on February, Etihad said.
Chinese visitors lured by mRNA vaccines to Macao, Hong Kong
>> Mainland Chinese residents are crossing the border in droves to receive vaccinations in Macao, while neighboring Hong Kong recently has relaxed its rules to allow visitors to receive the mRNA shot. China has not been able to develop its own mRNA vaccine and has not approved foreign mRNA vaccines for its citizens.