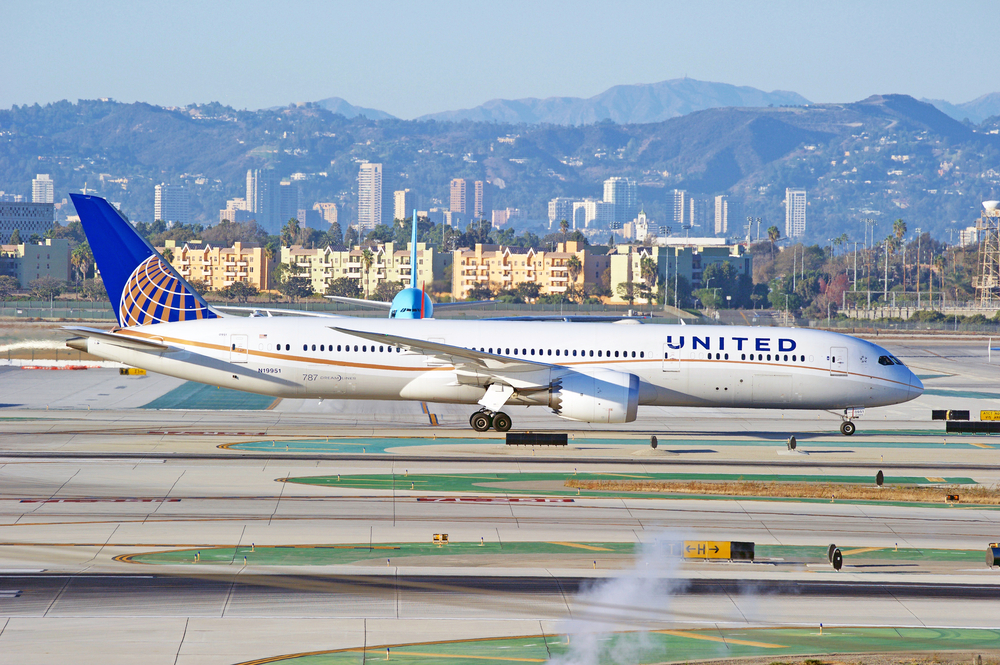 US airlines are weighing options to return to China's mainland after that country said it would eliminate quarantine requirements and ease other Covid-19-driven restrictions for arriving passengers.
Beijing on 26 December said it will drop the measures on 8 January 2023, in what is likely to spark a sharp capacity uptick from airlines around the world.
Chicago-based United Airlines, which is currently operating four-times-weekly service between San Francisco and Shanghai with a stopover in Seoul, says it is "currently evaluating the market demand and operating environment to determine when it's right for us to resume additional flight operations to China's mainland".
Delta Air Lines did not comment on the new policy, or what changes it plans to make to its schedule.
American Airlines and Air Canada, which also both flew to China prior to the pandemic, did not immediately respond to requests for comment.
According to Cirium, only four Chinese airlines currently connect the United States and China's mainland with direct, non-stop flights: Xiamen Airlines, China Southern Airlines, Air China and China Eastern Airlines. The only flights are to New York and Los Angeles.
Read original article