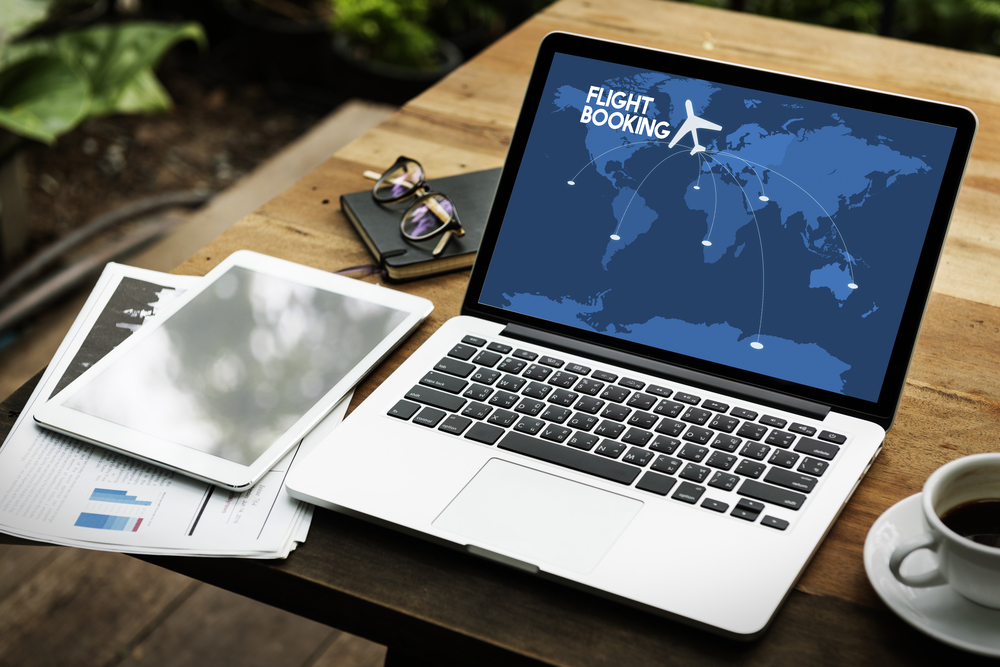 The search volume of international flight tickets is surging in China after the country announced to downgrade the management of COVID-19 from Jan 8, the news website chinanews.com reported on Tuesday.
According to the online travel agency Qunar, the international flight ticket search volume increased sevenfold within 15 minutes after the new COVID-19 management measures were announced, and the hot destinations are Thailand, Japan, and South Korea.
Data from another online travel platform Ctrip showed that the search volume to popular overseas destinations increased tenfold year-on-year compared with the same period of last year within 30 minutes after the information was announced. Moreover, the search volume of outbound flight tickets and hotels reached a three-year high.
Some hot tourism destinations search volume saw a rapid growth for the upcoming Spring Festival holiday, which falls on Jan 21 to 27 next year. The top 10 hot destinations are Macao, Hong Kong, Japan, Thailand, South Korea, the US, Singapore, Malaysia, Australia, and the UK, according to Ctrip.
Read original article