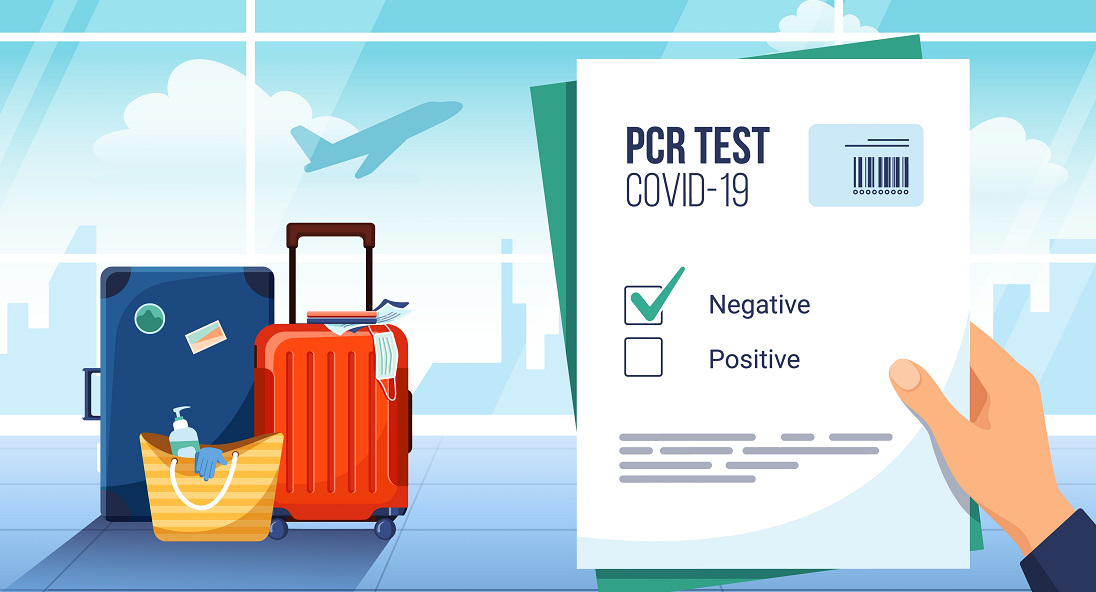 The U.S. government may impose new COVID-19 measures on travelers to the United States from China over concerns about the "lack of transparent data" coming from Beijing, U.S. officials said on Tuesday.
The move comes after Japan, India and Malaysia announced stepped up rules on travelers from China in the last 24 hours, citing a rise in infections there.
Japan has said it would require a negative COVID-19 test upon arrival for travelers from the China. Malaysia put in place additional tracking and surveillance measures.
China said on Monday it would stop requiring inbound travelers to go into quarantine starting from Jan. 8 in a major step towards easing curbs on its borders, which have been largely shut since 2020.
Read original article