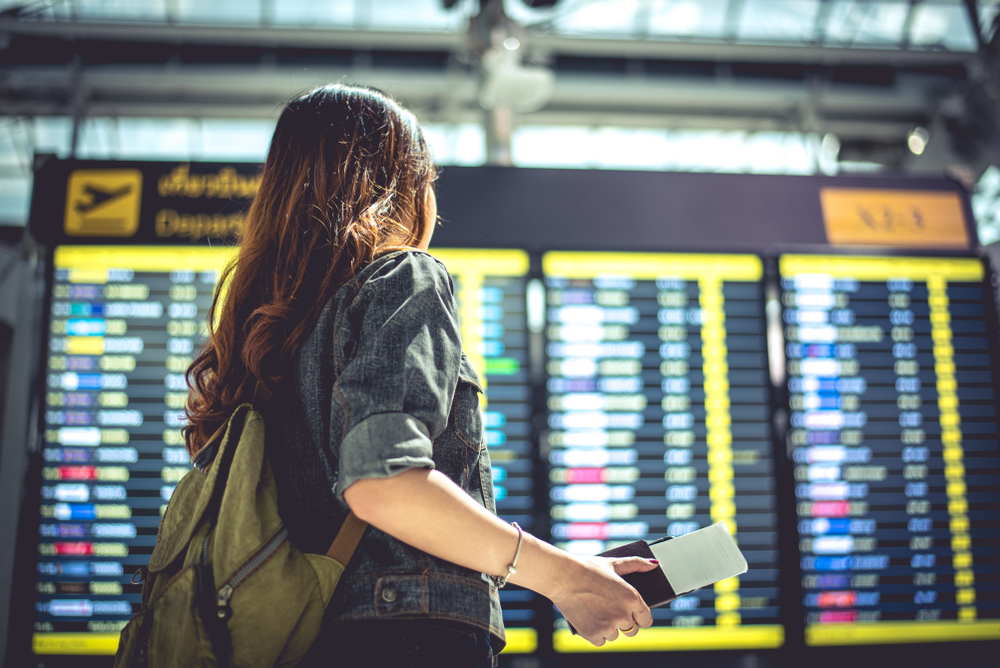 China will drop quarantine requirements for international arrivals from January 8, in a major step toward reopening its borders that have shut the country from the rest of the world for nearly three years.
Inbound travelers will only be required to show a negative Covid test result obtained within 48 hours before departure, China's National Health Commission (NHC) said in an announcement late on Monday. Currently, they are subject to five days of hotel quarantine and three days of self-isolation at home.
Restrictions on airlines over the number of international flights and passenger capacity will also be removed, according to the announcement.
Read original article