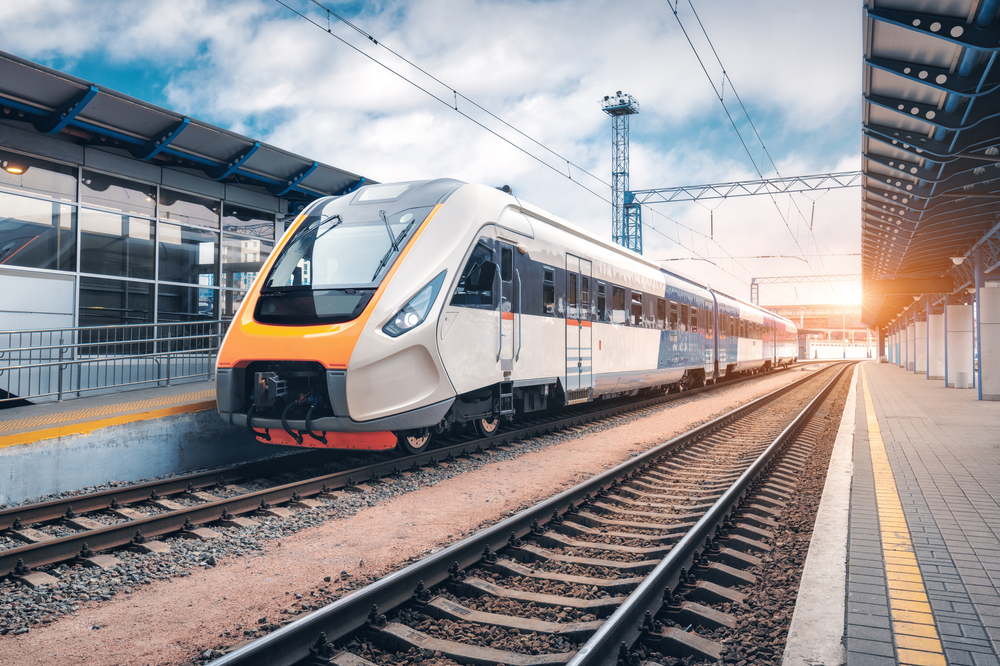 A new railway line in China's southwestern region will open on Monday, slashing travel time between the region's two major cities Chengdu and Kunming, capitals of Sichuan and Yunnan provinces, the national railway operator China State Railway Group said on Saturday.
The 915-kilometer line linking Chengdu and Kunming will cut travel time between the two cities to 7.5 hours, while travel time between Chengdu and two other major cities along the way — Xichang and Panzhihua — will be slashed to 3 and 5 hours.
The opening of the line has improved the railway network in the southwest, boosting railway transportation capacity. It will also greatly facilitate the movement of people and goods, boosting socioeconomic development in the region, facilitating rural vitalization and promoting opening up, the company said.
The new line is the second route linking Chengdu and Kunming. The old Chengdu-Kunming Railway, which extends for 1,096 kilometers, opened in 1970, with a designed speed of 80 km/h.
Read original article