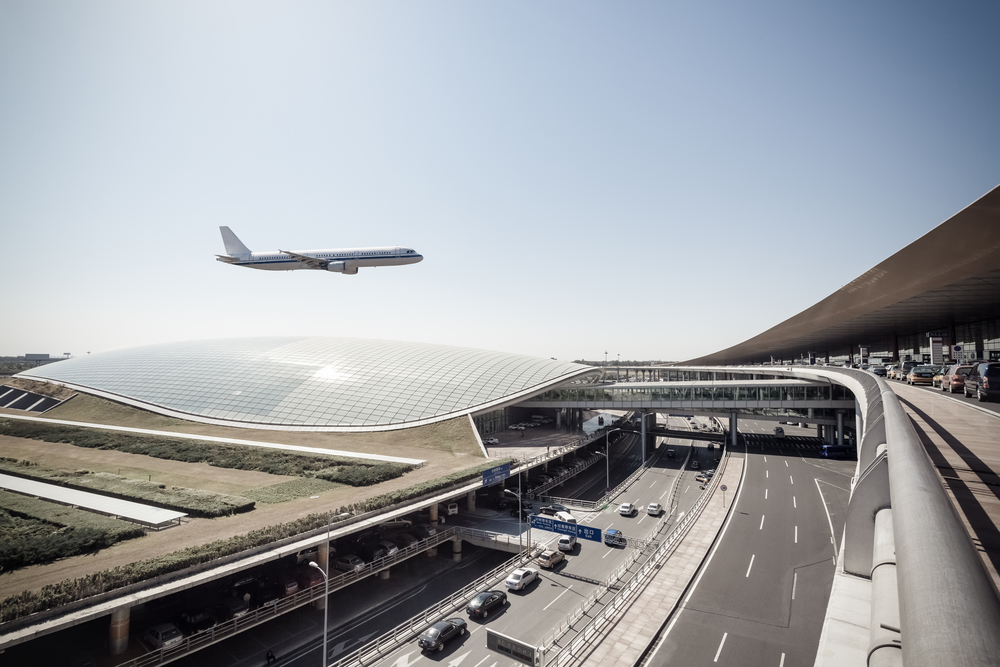 The price of outbound flight tickets from Beijing saw a 20% increase week-on-week as the first batch of recovered COVID-19 residents began to plan journeys, about two weeks after China optimized its COVID-19 response measures.
Data from Chinese online travel agency Qunar showed that the booking volume for outbound flight tickets from Beijing saw a 38% increase from Monday to Wednesday, compared with last week.
Cities located on the south of the Yangtze River were popular among travelers, including Haikou and Sanya in South China's Hainan Province, Guangzhou and Shenzhen in South China's Guangdong Province, Chengdu in Southwest China's Sichuan Province and Chongqing city and Shanghai because of higher temperature and mostly sunny sky there.
Airfares also saw an obvious increase. Tickets from Beijing to Sanya city were available on December 17 and 18 for about RMB 1,500 (USD 214.92). But that increased to RMB 1,900 on Wednesday and only a few seats were left. The average fare for all economy seats on outbound flights from Beijing in the past three days was RMB 698, up by 20% week-on-week, said Qunar on Thursday.
In the lodging sector, hotel bookings for December 24 and 25 saw slight increases, especially in Sanya, Haikou, Xishuangbanna and Dali in Southwest China's Yunnan Province, and Xiamen in East China's Fujian Province. Compared with last week, hotel bookings in Haikou increased by 30%, and the volume in Xiamen was up by 20%.
Read original article