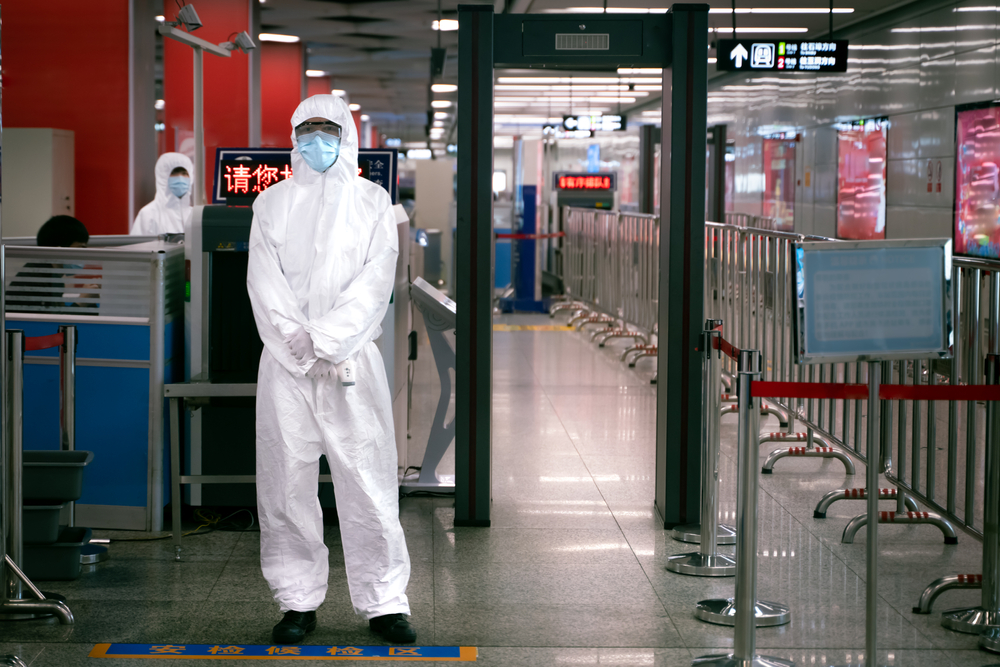 While the border reopening between the Chinese mainland and Hong Kong topped the agenda of the annual report delivered by John Lee, Chief Executive of the Hong Kong Special Administrative Region (HKSAR) government, local media have reported that some ports have already begun preparing for normal operations, and a senior official confirmed with Global Times that the border resumption is in sight.
Lee, who left for Beijing for his first official visit on Wednesday and is scheduled to return to Hong Kong on Saturday, mentioned earlier that he would raise the matter of border resumption between the mainland and Hong Kong with senior Chinese leaders.
At the West Kowloon high-speed railway station, which has been suspended since early 2020 due to the outbreak of COVID, there have been security and maintenance staff as well as cleaning staff reporting for work in recent days, and the Mass Transit Railway - major public transport network operator - also sent out notifications to local merchants at the port of Lok Ma Chau Station to prepare for a port operation inspection from January 3 to 6, local media outlet Wei Wen Po reported on Thursday.
The Global Times noticed that information for a direct train between Beijing and Hong Kong appeared on China's national online train ticket booking platform 12306 on Wednesday but no tickets were available, with passenger services at West Kowloon Station yet to resume.
Read original article