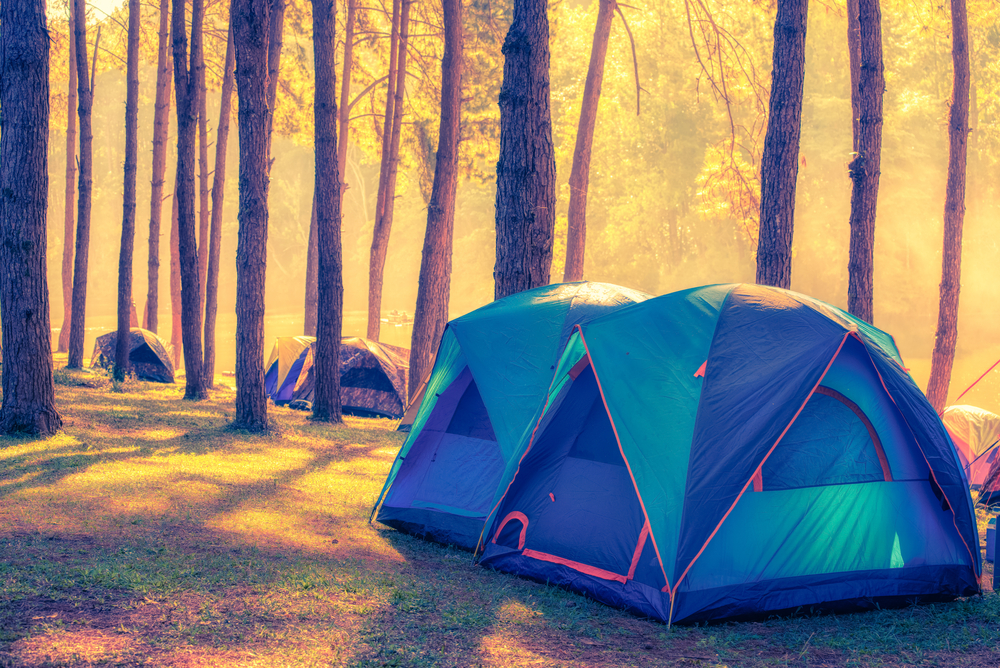 China recently released a guideline to encourage the orderly development of camping as interest in the activity grows and as more camping equipment becomes available on the market.
The guideline, which was released by 14 central departments including the Ministry of Culture and Tourism, the Ministry of Natural Resources and the National Development and Reform Commission, is aimed at promoting a healthier, environmentally friendly travel experience and expanding tourism and leisure.
Under the guideline, tourism authorities are required to plan camping sites in a more scientific manner with adequate infrastructure and fully equipped facilities. Urban parks are encouraged to open grassland, and unused areas to day campers.
In addition, golf courses and rural homestays that go out of business are encouraged to use their land to offer camping services to travelers. Tourism sites, resorts, rural parks and sporting grounds can also offer space to campers.
More diversified camping sites, such as those that can accommodate travelers driving recreational vehicles, will also be made available to the public, and tourism companies and camping sites operators are encouraged to introduce cultural elements to their services to enrich the experience.
Jinlv Consulting, a travel research agency, projects even more ambitious development of the sector in the coming years. In a recently released report, the agency stated that the domestic camping market is stronger than ever this year and will continue to grow rapidly in the near future.
It predicted that the domestic camping market will be valued at over 178.1 billion yuan by the end of 2023, up 46.3% year-on-year.
Read original article