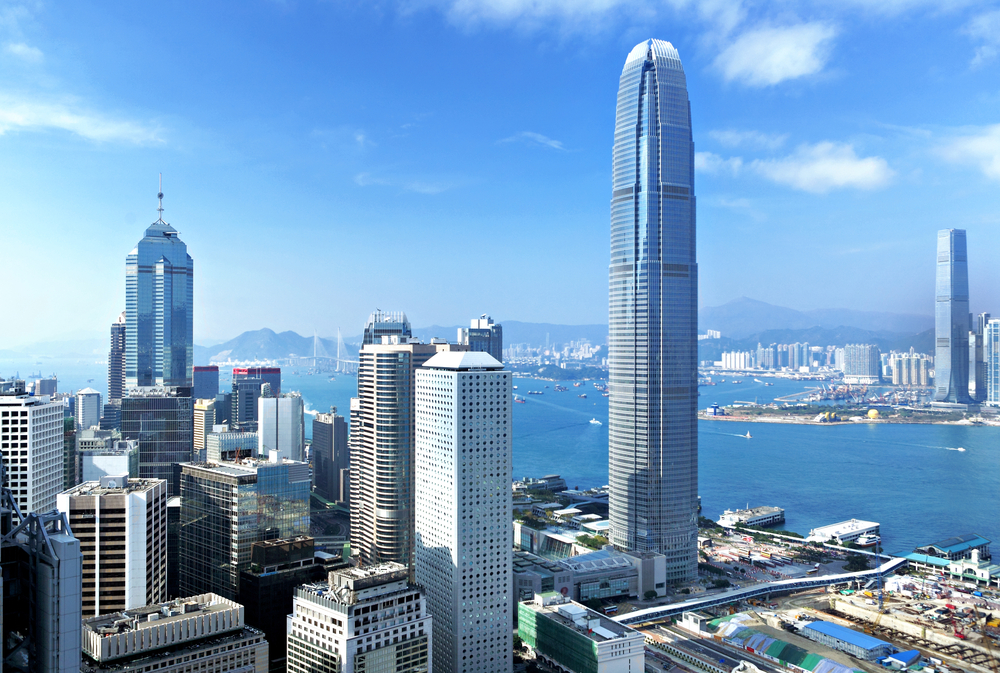 People in Hong Kong will from Thursday no longer need to show a negative COVID-19 test to get into bars and restaurants while cinemas and performing venues will be allowed to operate at full capacity, health authorities said.
"The government is looking deeply into where we can further relax measures so we can go back to normal life," Libby Lee, the city's under secretary for health told a media briefing on Tuesday.
Hong Kong's relaxation comes a week after it announced that people arriving in the Chinese territory from outside China's mainland would or from Macau would no longer face COVID movement controls or be barred from certain venues.
Read original article