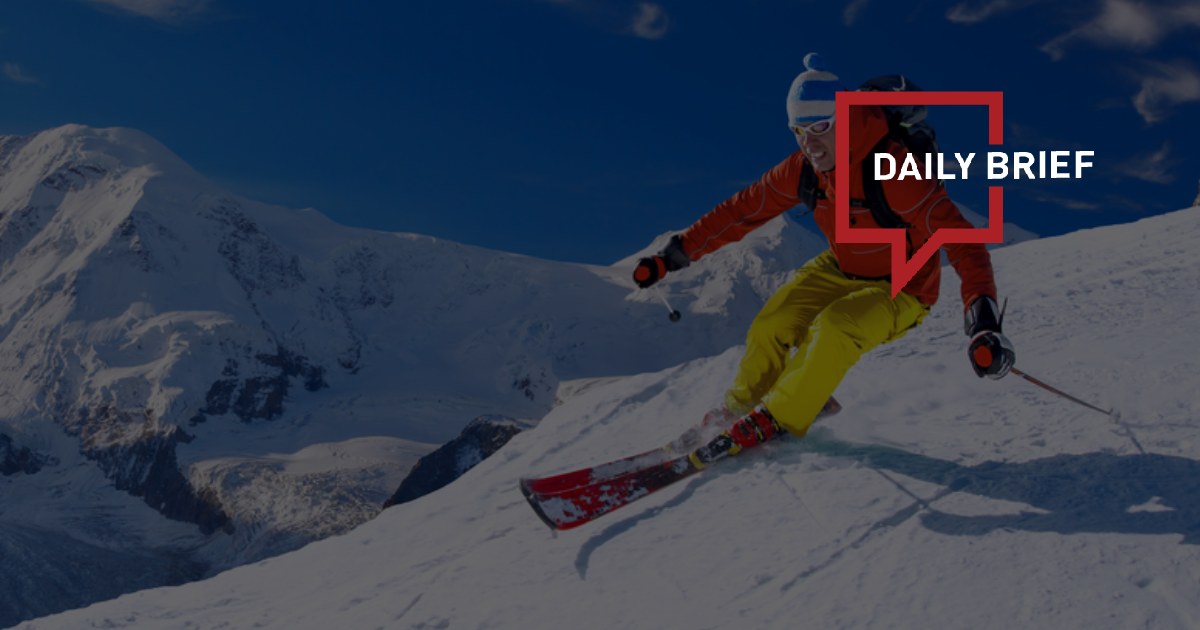 Messe Berlin publishes ITB China Travel Trends Report 2022/2023
>> This year's ITB China Travel Trends Report shows that while travel companies in the country have struggled since 2020, optimism about the long-term development of the travel industry has prevailed.
As indicated in the ITB China buyer survey, when asked about their expectations regarding the recovery of China's outbound travel market, over 65% of respondents felt that the Chinese outbound travel market is capable of bouncing back in around one year after it opens up (among which 32% felt that it could recover in just six months).
IHG swoops in with second Shanghai Regent
>> InterContinental Hotels Group (IHG) has signed with Shanghai Seagull Holding Group Co Ltd to jointly open the second luxury Regent Hotels & Resorts site in the major Chinese city. The existing Seagull Hotel on the site, on the banks of the Huangpu River, will be renovated to enable Regent Shanghai on The Bund to open in Q2 2023.
Bluebell Group strengthens China presence through the full acquisition of Star Brands Travel Retail
>> Bluebell Group, Asia's leading brand operator and distributor, announced it has further strengthened its China operations by completing the full acquisition of Star Brands Travel Retail, a travel retail operator in China's key Hainan duty free hub.
The new entity, part of Bluebell China, offers global brands already present or looking to enter the Hainan travel retail market a wide range of brand operation and management services.
No test, health code needed for traveling
>> China's transportation authorities have directed all domestic transportation service providers to resume regular operations in response to the optimized COVID-19 containment measures and boost the flow of goods and passengers, while also facilitating the resumption of work and production.
Cost, Covid-19 drive Chinese hotels into arms of service robots
>> More and more service robots are appearing in the lobbies of Chinese hotels, as the nation's hospitality venues seek to cut costs and the spread of Covid-19. A drop in robot prices has also made hotel operators more open to using them.
The average price per robot fell to CNY20,000 (USD2,865) from CNY100,000 (USD14,325) a few years ago. Two robots cost CNY60,000 every five years, versus CNY750,000 for three employees doing the same work.
Galaxy US$3.5bln Macau pledge includes amusement park
>> Macau casino operator Galaxy Entertainment Group Ltd said on Saturday that nearly 97% of the MOP28.4 billion (US$3.5 billion) it has pledged to the local government to spend under its new 10-year gaming concession, will go on non-gaming, and exploring overseas consumer markets. The commitment includes what the firm calls the city's "first-and-only high-tech amusement park".
Finnair to increase flights to Hong Kong, India and Japan
>> Finnair has confirmed that it will increase flights between its Helsinki hub and key destinations in Asia for summer 2023.
The airline will resume service between Helsinki and Osaka with thrice weekly flights, and increase frequencies to Tokyo Narita. Finnair will also add frequencies to Hong Kong and Delhi, operating daily to both cities during the 2023 summer season.
Cathay Pacific supports youth development by participating in Hong Kong SAR Government initiative
>> Cathay Pacific continues its long-standing commitment to supporting youth development in the community with its participation in this year's Strive and Rise Programme – an initiative organised by the Hong Kong SAR Government.
As one of the programme's supporting organisations, Cathay has invited 1,600 participating students and mentors to experience an Aviation Exploration Day with visits to its facilities and those of the wider airport community over the coming months.