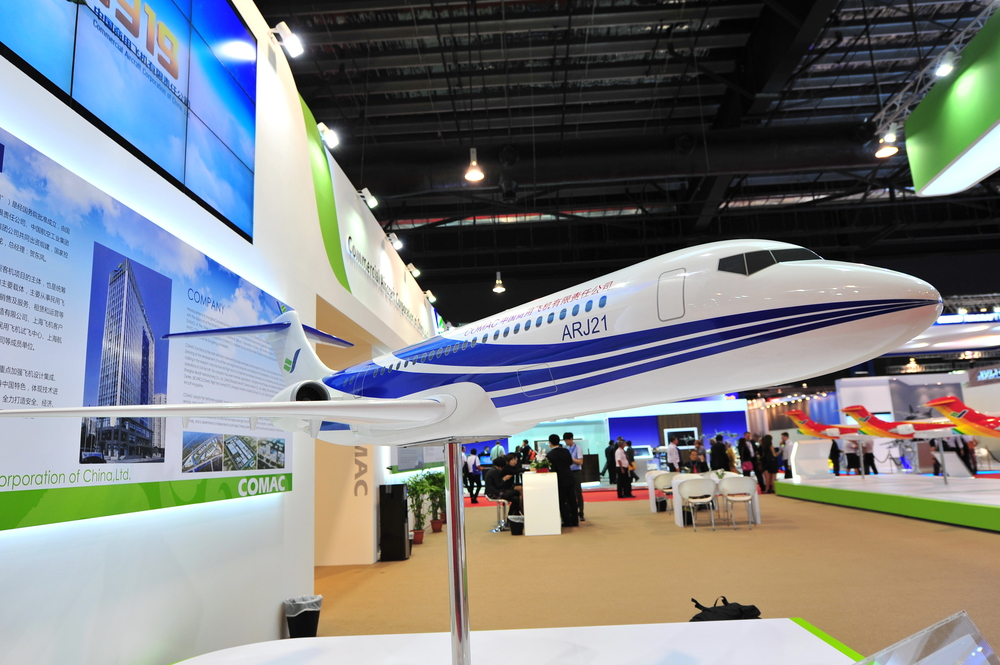 A domestically-made regional jetliner, the ARJ21-700, was delivered to its first overseas operator, TransNusa Airlines, an Indonesian airline company, on Sunday.
The ARJ21 regional jet, with 95 seats, all in economic-class, is suitable for regional flight routes. The ARJ21-700 is China's first turbofan regional passenger jetliner designed with a range of 3,700 kilometers.
The ARJ21 was put into commercial service by Chengdu Airlines in June 2016, and has since been purchased by other domestic carriers, including Air China, China Eastern Airlines and China Southern Airlines.
Nearly 100 ARJ21 have been delivered to aviation service carriers, and operated in more than 300 flight routes as of now. And more than 5.6 million passengers have flown on them safely.
COMAC will provide life-cycle customer service and operation support to TransNusa, it said.
Read original article