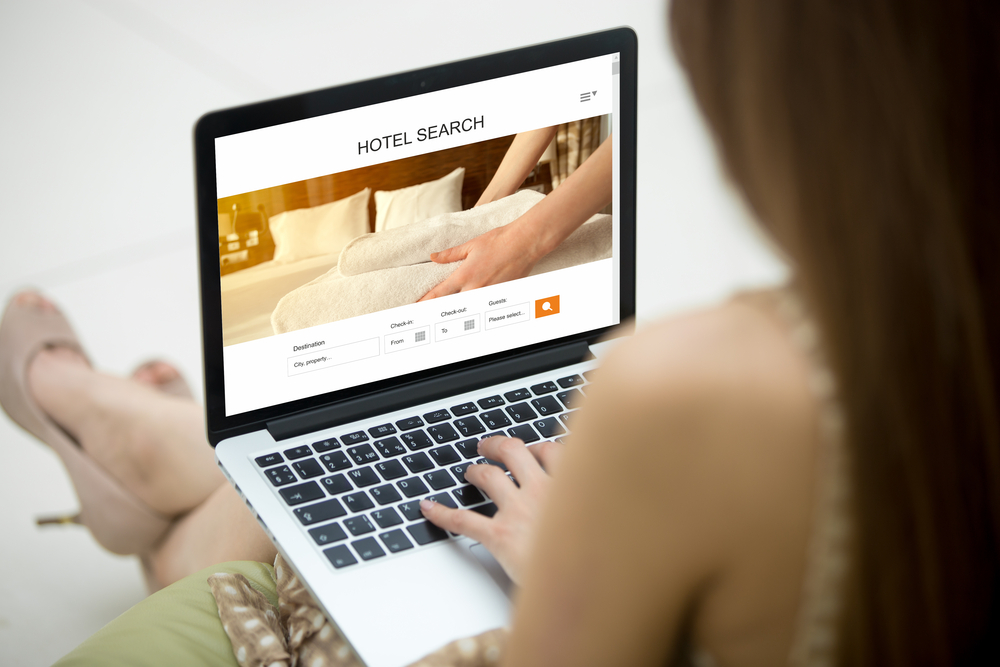 Beijing-related travel inquiries jumped after China's capital city resumed cross-provincial group tours and flight-and-hotel packages.
Online searches rose 31% in the hour following the announcement by Beijing's culture and tourism bureau from the same period a day earlier, according to data from Tongcheng Travel.
Covid-19 is spreading in Beijing, so most tourists are taking a wait-and-see attitude, according to analysts at Tongcheng Research Institute. But the return of domestic group tours and flight-and-hotel packages to the capital has sent a positive sign about a recovery in China's tourism sector.
Interest in cross-provincial travel has increased since China announced the easing of Covid-19 controls on Dec. 7. Bookings made between Dec. 6 and 12 for the Chinese New Year holiday, also known in China as the Spring Festival, nearly tripled compared with the week before, said Zhou Weihong, deputy general manager of Shanghai Spring Tour.
Read original article