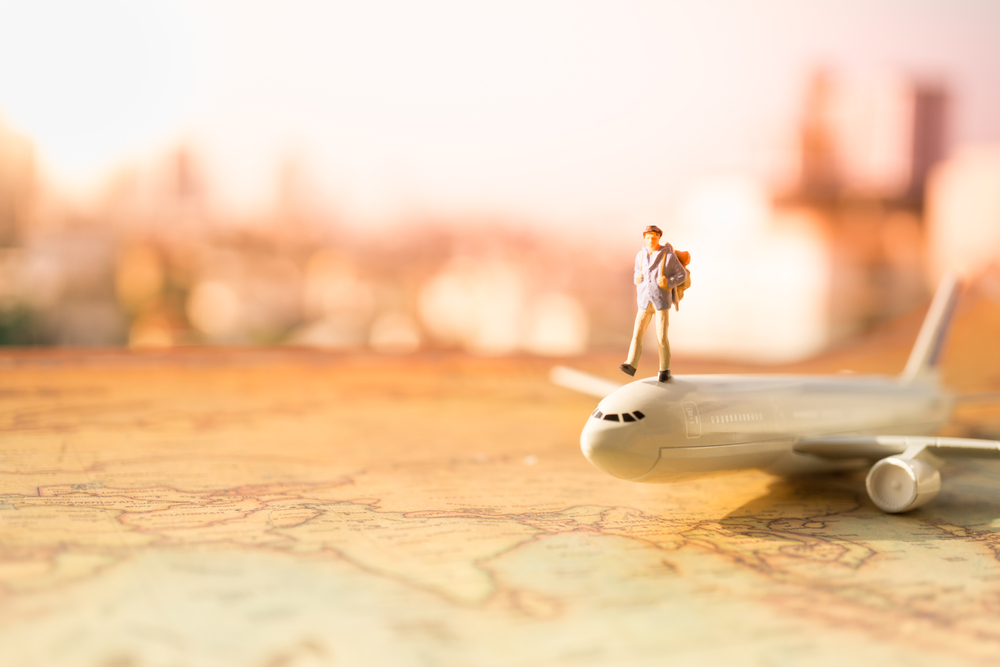 China will abolish its Covid-19 trace tracking service, the "Mobile Itinerary card," on Tuesday, officials say.
"Mobile Itinerary card inquiry channels such as text messages, web pages, WeChat extensions, Alipay extensions and app will go offline at the same time," according to a statement from the country's Academy of Information and Communications Technology.
The announcement the system is ending follows China's unveiling last week of 10 new guidelines that loosened some Covid-19 restrictions, a sign that the country was moving away from its zero-Covid 19 approach.
Top health officials in Beijing said the changes to the rules were based on scientific evidence, including the spread of the comparatively milder Omicron variant, the vaccination rate, and China's level of experience in responding to the virus.
Read original article