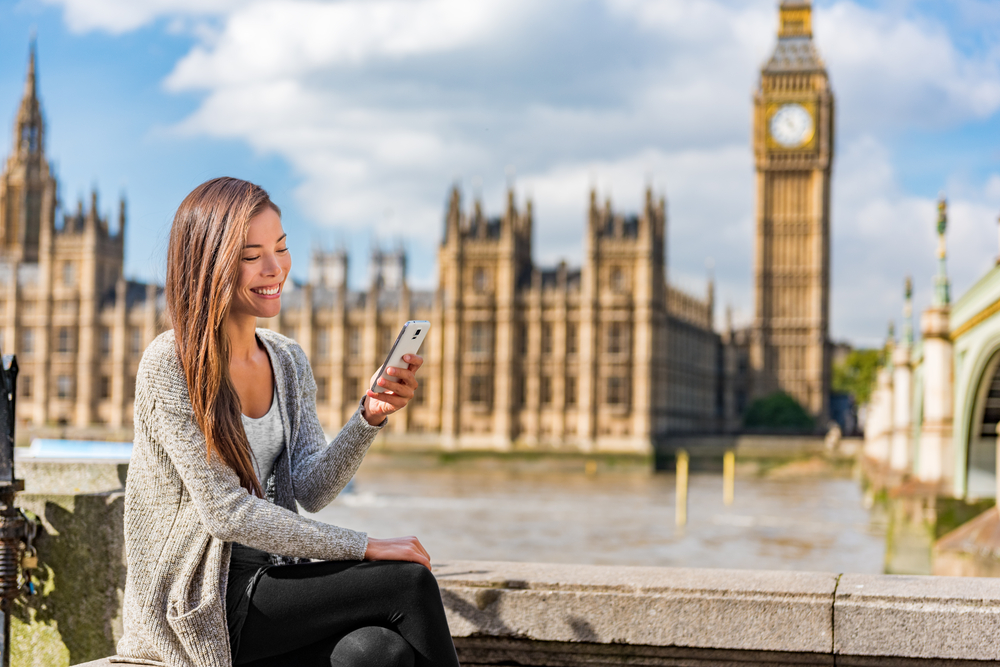 As China moves to relax coronavirus curbs, inquiries for outbound travel and visa application have surged, as people are keen to go abroad again after the country relaxed COVID-19 epidemic restrictions to optimize its response, industry sources told the Global Times on Sunday.
Visa application centers are gradually resuming operations in China. Canada's visa application centers reopened in cities like South China's Guangzhou and Wuhan, Central China's Hubei Province. Germany will reopen its visa application centers in Guangzhou, Shanghai and Beijing in early 2023.
According to public information and people interviewed by the Global Times on Sunday, study and business visas will be the first to resume, while travel visas may take longer.
One employee at an online travel visa agency told the Global Times on Sunday that bookings for in-person submissions of travel visa documents for the US are suspended until January 2023 in Beijing, and the earliest booking available for the US travel visa document submission in Shanghai is scheduled for April.
Inquiries for travel visas have started to heat up, tourism industry sources said.
Read original article