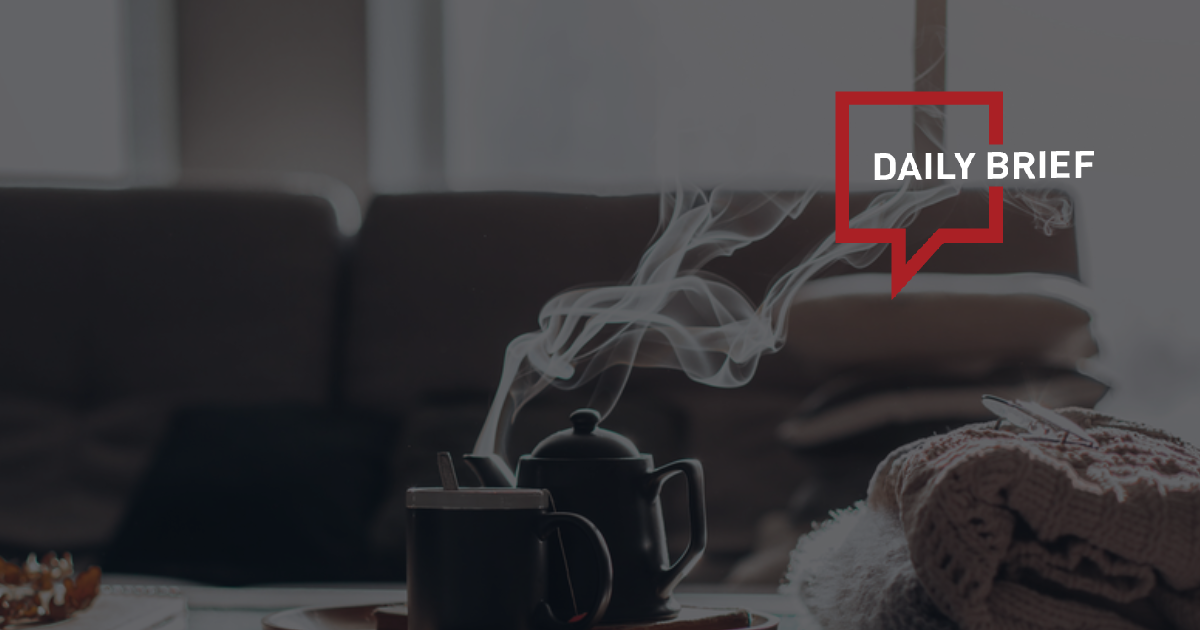 Accor and Overseas Chinese Town Hotel Group sign long-term partnership
>> Accor announced a new strategic partnership with Overseas Chinese Town (OCT) Hotel Group, expanding the relationship between the two companies and embarking on a new and exciting journey to develop leading-edge hospitality projects in China. Accor and OCT Hotel Group are now closely exploring opportunities with many of these brands, beginning with Fairmont Hotels & Resorts, one of Accor's most prestigious luxury brands. Fairmont Shenzhen Interlaken is set to open by the end of 2024.
Ocean Park reports 1.4 million visitors and loss of HK$1.81 billion in financial results
>> Hong Kong Ocean Park Corporation has announced its financial results and highlights for the year ending 30 June 2022, with the company recording a loss of HK$1.81 billion. Ocean Park and Water World, which launched on 21 September 2021, attracted 1.4 million visitors. Water World has welcomed 200,000 visitors since opening.
Cruise operators ready to sail for rebound as COVID tide turns
>> Amid relaxed COVID-19 prevention rules in China, cruise operators are ready to set sail in the new year with localized strategies, eyeing a rebound in the domestic tourism market. The itineraries of cruise tours were mainly outbound tours before the COVID-19 pandemic even as the domestic luxury cruise market has shown great potential, tourism analysts said. China Merchants Viking Cruises has announced its routes and strategies for 2023 to lure Chinese tourists.
Vietnam Airlines resumes China services
>> Vietnam Airlines is set to resume regular flights to China, Vietnam's largest pre-pandemic tourism market, on Friday after a long period of suspension due to Covid. There will be one weekly flight each from Ho Chi Minh City to Guangzhou and Shanghai and from Hanoi to Shanghai, the carrier said on its Facebook page. Bamboo Airways on Tuesday launched its first service to China between Hanoi and Tianjin City.
Asian airlines brace for worse earnings amid China's slow opening
>> Asian airlines are largely expected to turn in weaker earnings than previously anticipated in the October-December quarter, with Chinese carriers continuing to struggle under Beijing's pandemic restrictions.
Analysts surveyed by QUICK-FactSet downgraded the forecasted earnings before interest and taxes in the quarter for 15 out of 35 airlines worldwide. The latest projections, made at the end of November, were compared to forecasts at September's end.
British Airways lets passengers back onto Hong Kong flights after a year
>> After a year-long absence, British Airways has resumed regular passenger flights from London Heathrow to Hong Kong. They returned on December 5th in response to Hong Kong slowly lifting coronavirus restrictions. BA currently serves Hong Kong 4 weekly, but it rises to 1 daily from December 19th, just in time for Christmas.
China's new COVID rules spell good news for Hainan duty free
>> New national protocols for COVID-19 prevention and control spell good news for Hainan's offshore duty free sector with the island's impending key winter tourist season set to be a major beneficiary.
Yesterday the Hainan authorities launched a New Year's duty free shopping carnival season. The promotional campaign involves "holding events every day, offering discounts every week and having themes every month" and will last until Lantern Festival on 5 February 2023.
South China tourist city all set for art festival
>> An art festival featuring a plethora of events will kick off Saturday in the tourist city of Guilin in south China's Guangxi Zhuang Autonomous Region, according to the organizers.
The festival will put on 128 performances, including plays, Kunqu Opera, drama and monologue, with over 70 free performances at seven outdoor venues against the backdrop of Guilin's amazing scenic beauty.
Egypt, China discuss ways to enhance cooperation in tourism and archaeology
>> Egyptian minister of Tourism and Antiquities Ahmed Issa met with China's Ambassador in Cairo Liao Liqiang to discuss cooperation between the two sides the fields of tourism and archaeology.
The meeting also discussed investment opportunities in the Egyptian tourism sector, especially in the hospitality industry, where the minister reviewed the most prominent axes of the national strategy for the development of tourism in Egypt and the policies adopted by the ministry to develop its tourism sector in order to increase tourism inflows.