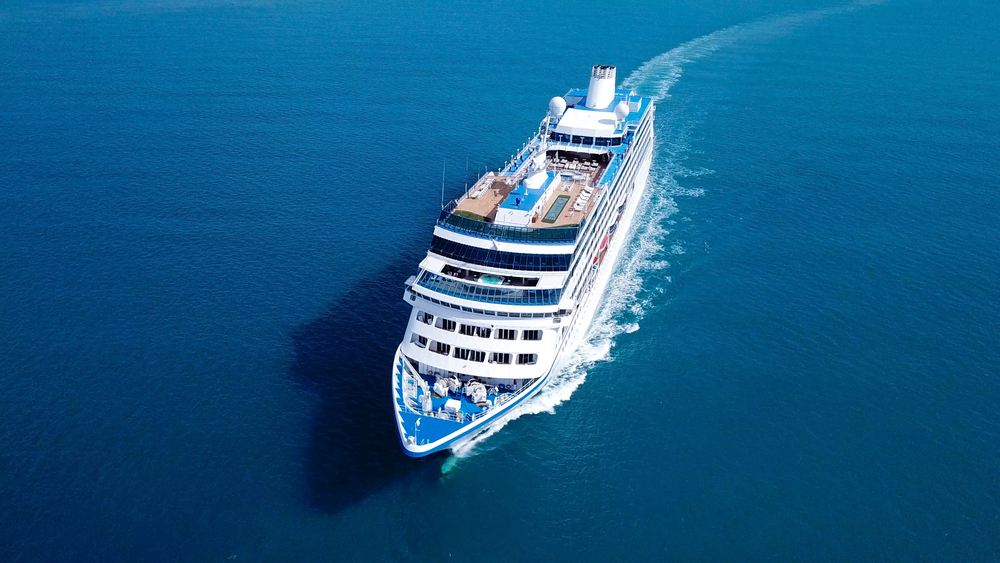 Amid relaxed COVID-19 prevention rules in China, cruise operators are ready to set sail in the new year with localized strategies, eyeing a rebound in the domestic tourism market.
The itineraries of cruise tours were mainly outbound tours before the COVID-19 pandemic even as the domestic luxury cruise market has shown great potential, tourism analysts said.
China Merchants Viking Cruises has announced its routes and strategies for 2023 to lure Chinese tourists.
It is not just the magnificent scenery along China's coastlines that have inspired the cruise routes' design but also numerous national cultural gems, the luxury cruise ship operator said.
As of November, 375 cruise ships of 85 brands globally had resumed operation, accounting for 86% of the total, a report on the cruise ship industry's development by the China Tourism Automobile and Cruise Association and the Shanghai International Cruise Business Institute revealed recently.
It is estimated that the global cruise industry will welcome a full recovery no later than 2023, according to the report.
The number of cruise tourists is estimated to grow 12% by 2026 from 2019 globally, it added.
Read original article