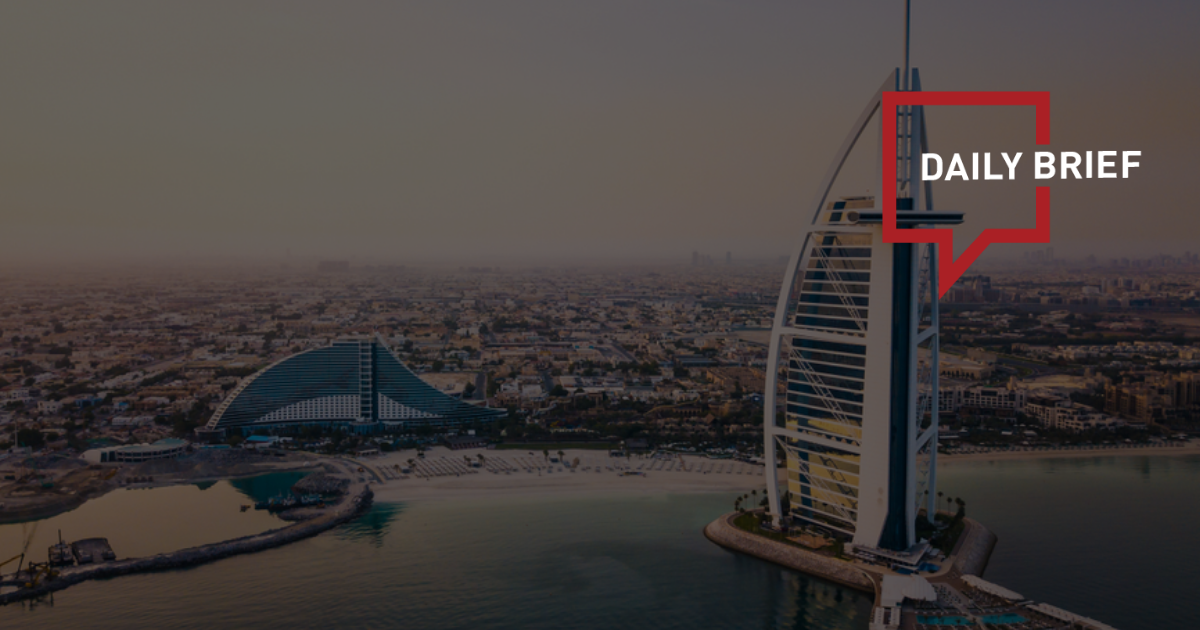 China eases Covid restrictions on travel
>> In a significant easing of Covid controls, the Chinese government said Wednesday that people will no longer need to show negative virus tests or health codes in order to travel between different parts of the country. Chinese authorities also said that, unless an area is designated as high-risk, work and local production cannot be stopped.
China travel searches surge as public cheers COVID easing
>> Searches on Chinese travel sites surged and social media platforms were flooded with delight and relief on Wednesday as the public cheered the biggest loosening of some of the world's strictest COVID policies. Travel platforms from Trip.com to Qunar said searches for air tickets to cities such as the tourist spots of Sanya and Harbin jumped as much as seven times after news of the looser rules was announced, with many people looking to travel around the Lunar New Year holiday in January.
Beijing airports remove negative Covid test requirements
>> The Beijing Capital International Airport no longer requires a negative COVID-19 test result for entry to terminals, starting from Tuesday, state media said. Entrants do not need to provide a certificate of a negative nucleic acid test, the Beijing News, a newspaper owned by the Chinese Communist Party, said.
Shanghai Disneyland to reopen on December 8
>> Shanghai Disneyland will resume operations on December 8, operating from 8:30 to 20:00 on the reopening day, marking Shanghai Disney Resort's return to full operations, according to the resort's announcement on December 7.
With easing restrictions on inter-provincial movement, tourism recovery may exceed expectations
>> With continuous implementation of China's targeted anti-virus measures, a recovery in people's willingness to travel in the country is expected, as more provinces have announced the lifting of temporary epidemic control zones and resumption of inter-provincial travel. Within one hour after the news was announced, online searches for air flights to Sanya increased by 1.8 times and bookings increased by 3.3 times compared with the same period on Sunday, according to data from travel platform Qunar.com.
China's aviation come-back stokes tensions over access to Russian airspace
>> China's return to the skies as it eases COVID-19 restrictions is ramping up concerns about congestion and possible trade tensions as far away as Europe, as carriers seek to restore lucrative services without some of them being able to fly over Russia.
Cathay Pacific cabin crews vote to take possible strike action
>> In a meeting held Dec 6th by the union representing Cathay Pacific cabin crew staff, members have voted to take further industrial action, if the management of the Hong Kong carrier does not move to address what they describe as "exhausting work rosters. The emergency general meeting held by the Cathay Pacific Flight Attendants Union for the 3,000-member strong cabin crew personnel received a unanimous endorsement from the 90 members present and over 1,000 more who voted by proxy.
China's domestic cruise industry continues to grow
>> China has released further information about its domestic cruise industry development plans. A new joint venture between CSSC (China State Shipbuilding Corporation) and Carnival Corporation was launched, and preliminary designs for a smaller, more luxurious cruise ship were shown. China's growing presence in the international cruise business is being facilitated in part by a banking syndicate.
China is a potentially large source of foreign visitors to Saudi Arabia
>> Saudi Arabia's carefully laid plan to expand its tourism sector is showing fruition as it marches forward to meet its target of attracting 100 million visitors to the Kingdom by 2030. China, home to almost a fifth of the world's population, is a huge source of potential tourists.
China's mobility services market to hit USD55 billion by 2030, report says
>> China's mobility services market is expected to reach USD55 billion by 2030 thanks to more digitized and shared services such as ride-hailing, car-as-a-service, and electric vertical take-off and landing aircraft, according to a recent research report. The findings of a report by international management consultants Oliver Wyman Forum showed the Chinese market will be bigger than those of Singapore and India combined.